Slide 1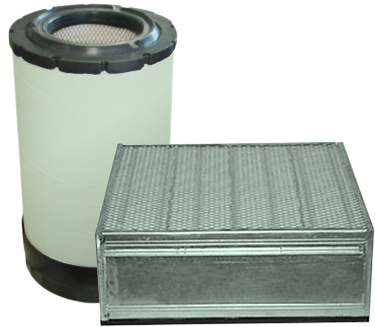 Filtration solutions tailored to fit
Premium industrial filtration solutions designed and manufactured to streamline process efficiency and improve industrial performance.
Slide 2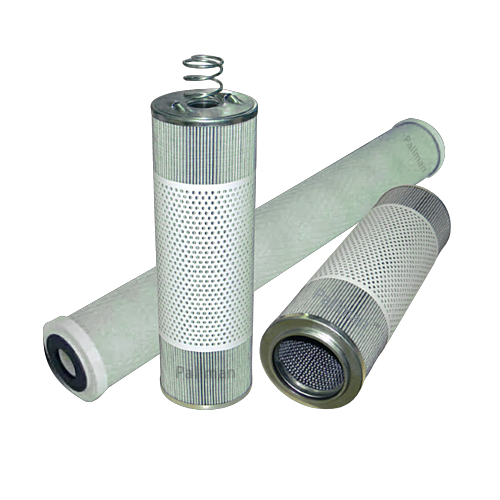 Reducing total cost of ownership
30 years expertise delivering industrial filtration solutions to a variety of global industries.
Slide 3

Extending equipment service life
A reliable supply of premium quality industrial filters, often improving on original OEM filtration products.
Slide 4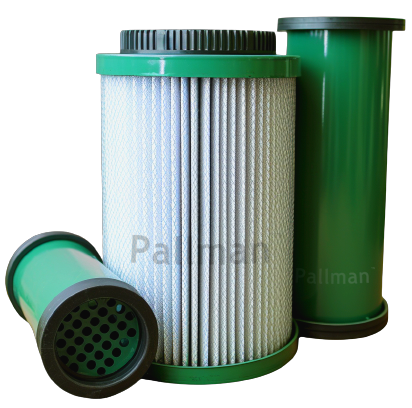 Delivering lasting customer partnerships
Renown for innovation in industrial filter manufacturing, Pallman is your partner for filter design and development.
Industrial Filters Manufacturing Solutions
Pallman works with diverse global organisations to produce premium industrial filtration solutions designed and manufactured to streamline process efficiency, and to improve industrial performance.
We bring three decades of filtration excellence in research, development, innovation, production, product development, technical engineering, manufacturing, and supply of premium quality filters. Quality is at the heart of all Pallman operations, working with many major engine OEMs and equipment manufacturers, OES, and aftermarket filtration brands.
Pallman's people are looked at as thought leaders and innovators in the field of filtration solutions. Our technical and engineering teams work closely with customers in development environments as well as operational settings to deliver real world solutions. We invite you to discover more, and if you like what you see to join Pallman's global customer base.
Filtration solutions you can trust
Innovation and extensive industry knowledge enables Pallman to deliver filtration solutions to enhance the performance of customer equipment.
Our Expertise >>>
Operators in global industrial markets
Pallman provides filtration solutions across transport, construction, mining, marine, power generation and industrial markets.
Our Industries >>>
Manufacturers for diverse filter applications
Teams of design engineers and production experts work with customers to manufacture custom filtration solutions to suit a myriad of applications.
Filtration Solutions >>>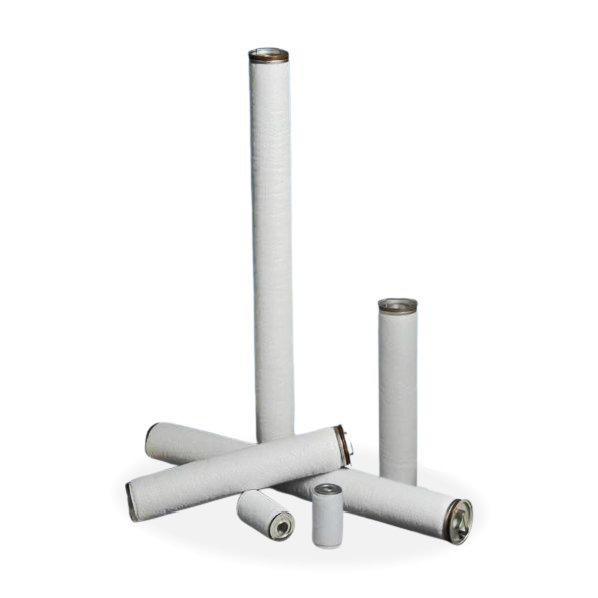 Liquid Filters For Oil, Gas, Industrial, Renewable Energy Wind Turbines and other Industries. Our Pallman Filters are compatible to Hydac, Pall, Parker, Peco, and other OEM Air Filters. OEM...
Our teams work with customers to provide end-to-end filtration solutions that include…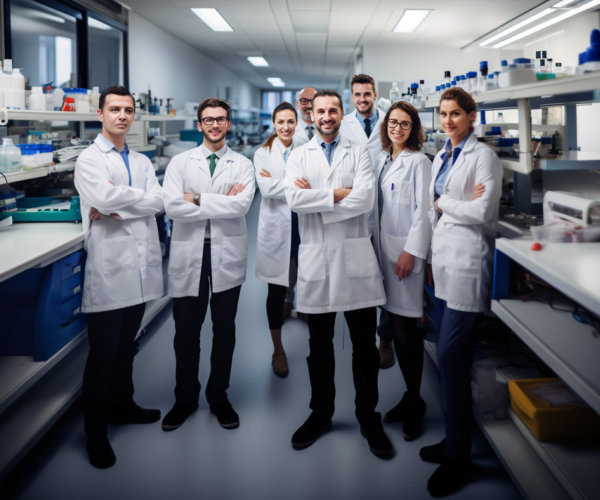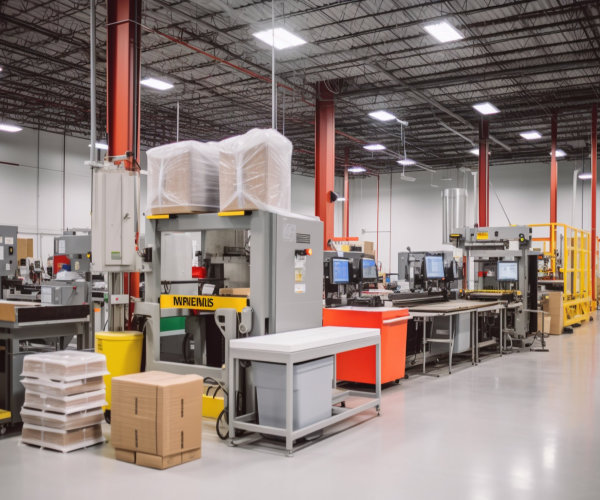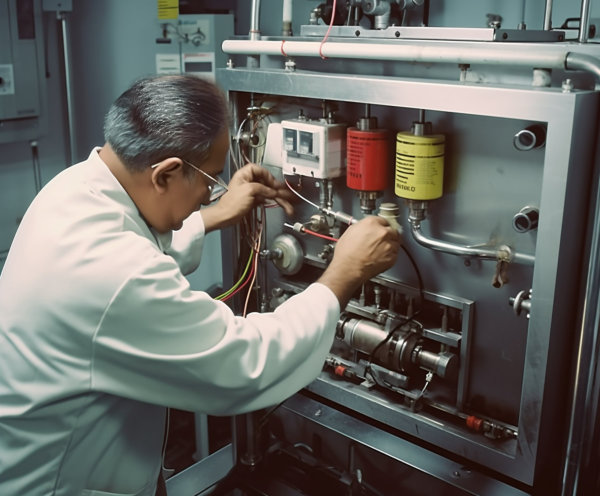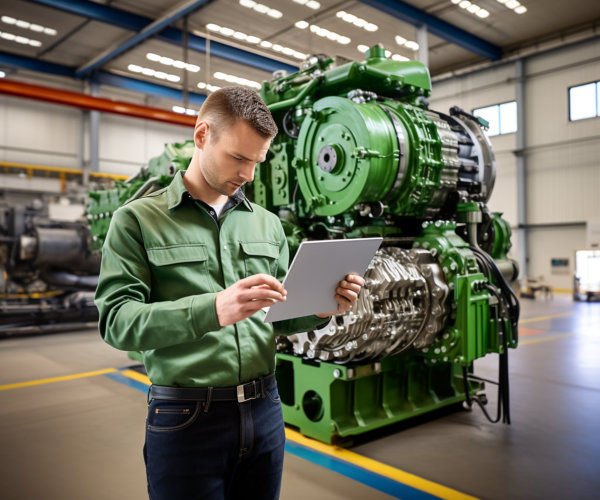 Trusted
Relied upon to provide critical filter solutions worldwide
Enthusiastic
Can do attitude, energetic, proactive, and passionate about filtration
Quality
Standards, quality compliance, certification built-in at the core, 'perfection on each filter'
Innovating
Innovative filter design customised to specific applications and industries
Investment
Continual investment in research, design, and manufacturing technology
Service
Customer service tailored to each client and sector, with continuous development
Global
Global reach and service from headquarters in the UK to worldwide locations
Sustainable
Dedicated to manufacturing quality, producing filters that help our environment