Design and Manufacture of Industrial Pleated Filters
Designer and manufacturer of pleated filters designed for industrial applications that require maximum surface area for filtration efficiency.
End to End Design and Manufacturing
Pallman have embarked itself to become a renowned filtration brand in the global stage in the research, innovation, design, development, and manufacture of pleated filters engineered to meet the most demanding filtration needs across a variety of industries. Working with organisations that require high performance filtration solutions, we design peated filters and surface filters for applications where large amounts of particles are required to be captured rom air flows and liquids. Pallman takes control of the filter manufacturing process from start to finish, to ensure the supply of premium quality filtration products, often improving on OEM filtration products.

Blade Pleated Filters
Your Subtitle Goes Here
A versatile method for producing pleated filters with varying sizes and depths. Capable of supporting multi-layer filter media, blade pleating can create "M"-style pleats. Blade pleating is frequently used for higher-efficiency pleated filters and is versatile enough to handle materials from delicate membranes to multi-layer woven and sintered materials.

Rotary Pleated Filters
Your Subtitle Goes Here
Suited for applications where the filter media and pleat height remain fairly consistent. Rotary pleating is known for its production speed and precision. It is commonly used by automotive filter manufacturers, as well as industrial filter manufacturers working with cellulose media.

Star Pleated Filters
Your Subtitle Goes Here
Commonly used in HVAC pleat production, star pleats are a good fit for high-volume pleat production with expanded metal laminated HVAC media, as well as the self-supporting polyester HVAC media. Star pleat filters are capable of pleating multiple layers of media at once and typically have independent frames to enable easy removal when swapping out star wheel and frame assemblies for different production requirements.

Servo Pleated Filters
Your Subtitle Goes Here
Offer the ability to pleat at varying heights and support materials of various thicknesses at high speeds. Common servo pleat types are marker pleat, the taper pleat, step pleat, and "W" pleat, with the ability to support various media combinations such as heavy-duty mesh, expanded metal, epoxy-coated mesh, stainless steel material, and more.
Reputation for Excellence
Pleated filters manufactured by Pallman are designed to match and often exceed the Fit, Form, and Function standards recommended by the original equipment manufacturers. Designed to function in demanding environments subject to pollutants, dust, wear particles and emissions. Exceptional service in design and manufacture is Pallman's trademark, first and foremost delivering on maximum efficiency, reliability, and premium quality, but always meeting safety standards.
Filtration Innovation and Bespoke Applications
The pleated filters we develop offer versatility in a number of applications that include HEPA standards of air filtration for use in pharmaceutical facilities, semiconductor manufacturing, hospitals, and laboratories, Oil and Gas Pleated Filters used in oil and gas processing, and Water Pleated Filters engineered for water purification applications. Extensive experience of developing filters that perform in tough industrial environments ensures optimised filter performance, even for the most demanding of applications.
The Pallman Pleat Filter Team provide filtration manufacturing solutions that include: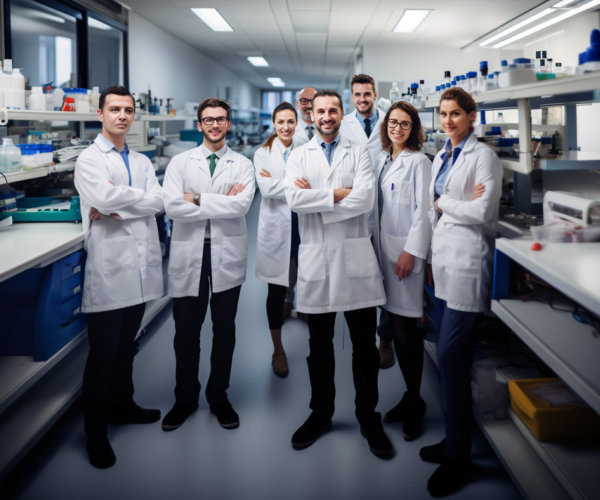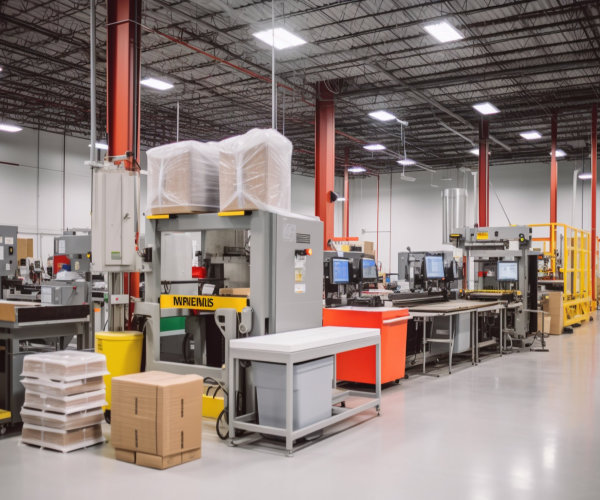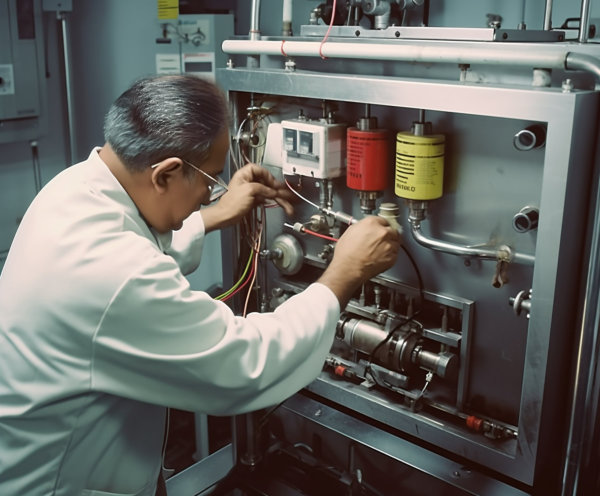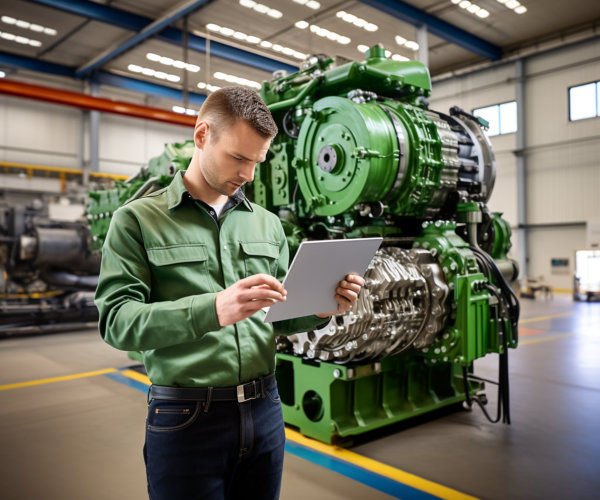 Trusted
Relied upon to provide critical filter solutions worldwide
Enthusiastic
Can do attitude, energetic, proactive, and passionate about filtration
Quality
Standards, quality compliance, certification built-in at the core, 'perfection on each filter'
Innovating
Innovative filter design customised to specific applications and industries
Investment
Continual investment in research, design, and manufacturing technology
Service
Customer service tailored to each client and sector, with continuous development
Global
Global reach and service from headquarters in the UK to worldwide locations
Sustainable
Dedicated to manufacturing quality, producing filters that help our environment