Global Industrial Filtration Manufacturing Solutions
Serving customers all over the globe, Pallman uses leading industry engineering expertise combined with British manufacturing, mechanical and industrial engineering skills.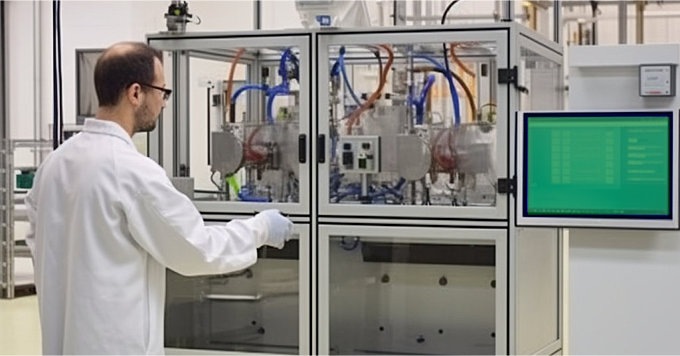 A Leading Filtration Specialist
Pallman is a UK headquartered global organisation that aims to present innovative manufacturing and supply of filtration solutions for hydraulics, fuel, engines, pumps, and industrial processes. The Pallman team has over 30 years expertise in electrical and mechanical engineering, research, development, innovation, production, new products development, technical engineering, manufacturing, and supply.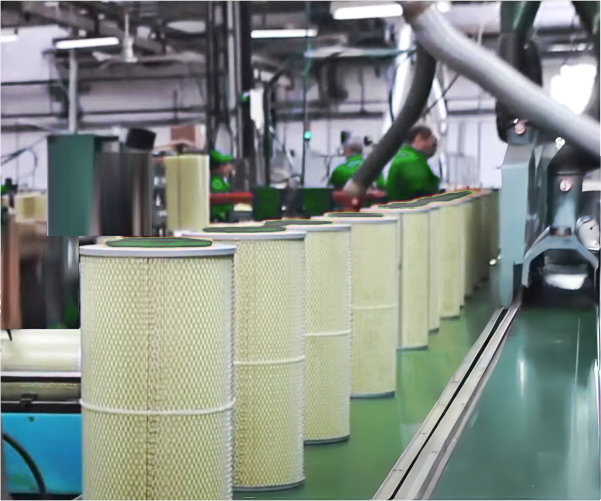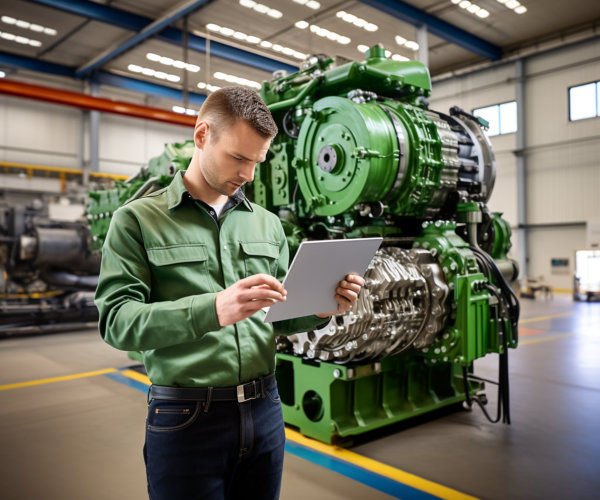 Global Markets and Customers
Working with many major Engine OEMs and Equipment Manufacturers, OES, Aftermarket Filtration Brands, Pallman's international customer base spans customers in South and North Africa, Great Britain, Europe, the United Kingdom, United States of America, and the Middle East. Our global network has been quietly growing within the filtration sector since 1992. Since then, our real world experience and hard-earned expertise has been crucial in serving filtration solutions to a wide array of industries and international markets.
People Development for Continued Innovation
We strongly believe that in order to manufacture premium industrial filters and offer filtration services across far reaching territories, that our people must develop and place themselves as innovators in filtration solutions. Building on three decades of experience, Pallman undertakes to invest in our technical and support people to retain key engineering personnel, to empower our teams. With this ethos, a high number of skilled and dedicated employees join us and serve our clients as we continue our journey.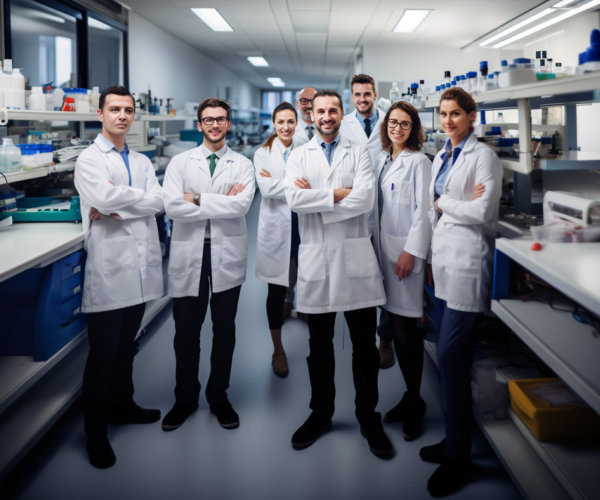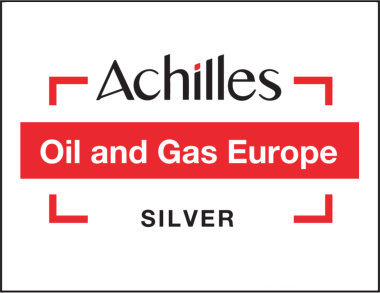 Download
Achilles Silver
Certificate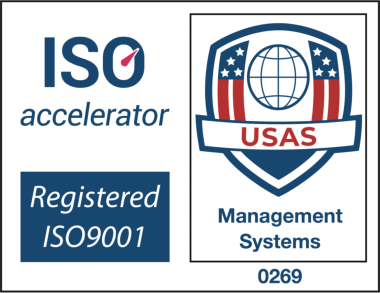 Download
ISO9001
Certificate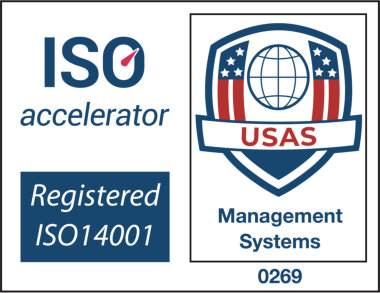 Download
ISO14001
Certificate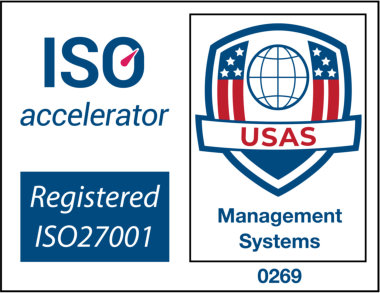 Download
ISO27001
Certificate
Trusted
Relied upon to provide critical filter solutions worldwide
Enthusiastic
Can do attitude, energetic, proactive, and passionate about filtration
Quality
Standards, quality compliance, certification built-in at the core, 'perfection on each filter'
Innovating
Innovative filter design customised to specific applications and industries
Investment
Continual investment in research, design, and manufacturing technology
Service
Customer service tailored to each client and sector, with continuous development
Global
Global reach and service from headquarters in the UK to worldwide locations
Sustainable
Dedicated to manufacturing quality, producing filters that help our environment