Industrial Filter Manufacturing and Design
Delivering industrial filtration solutions to a wide-variety of global organisations, Pallman brings a wealth of experience to produce superior filters .
Taking Control of The Manufacturing Process
Pallman have embarked itself to become a renowned filtration brand in the global stage in the research, innovation, design, development, and manufacture of industrial filters. Stretching across a wide variety of industries and applications, Pallman takes control of the manufacturing process, to ensure delivery of premium quality filters for use in industrial equipment and plant machinery, often improving on the original OEM filtration products.
The Pallman Team provide filtration manufacturing solutions that include: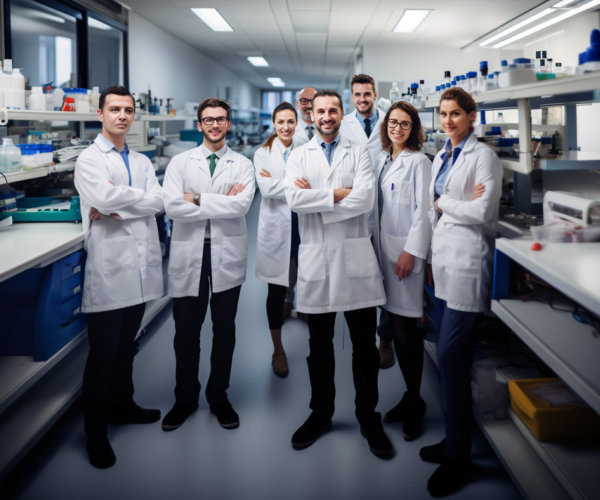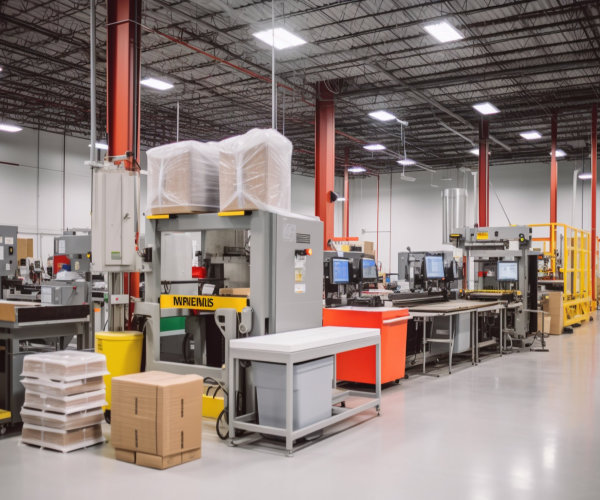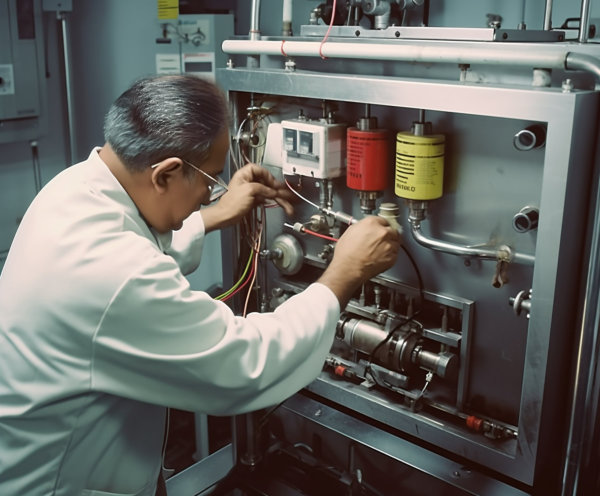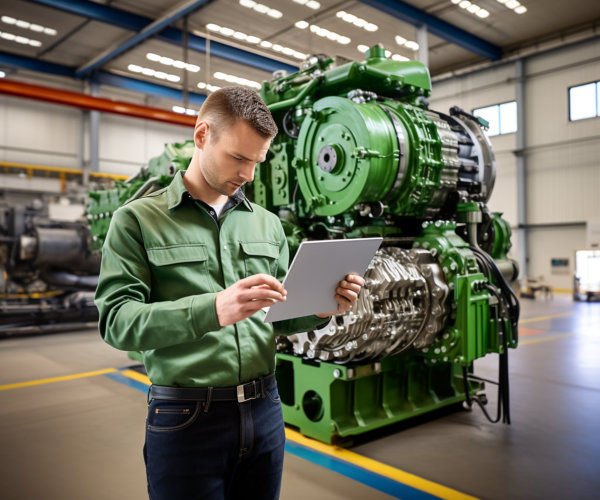 Trusted
Relied upon to provide critical filter solutions worldwide
Enthusiastic
Can do attitude, energetic, proactive, and passionate about filtration
Quality
Standards, quality compliance, certification built-in at the core, 'perfection on each filter'
Innovating
Innovative filter design customised to specific applications and industries
Investment
Continual investment in research, design, and manufacturing technology
Service
Customer service tailored to each client and sector, with continuous development
Global
Global reach and service from headquarters in the UK to worldwide locations
Sustainable
Dedicated to manufacturing quality, producing filters that help our environment