Design and Manufacture of Depth Filters Cartridges and Capsules
Designer, Innovator and manufacturer of Depth Filters consumables used to remove a wide range of contaminants from liquids in industrial applications.
End to End Design and Manufacturing
Pallman have embarked itself to become a renowned filtration brand in the global stage in the research, innovation, design, development, and manufacture of depth filter cartridges, Pallman's expertise spans many sectors and industries. We work with organisations that require high performance filtration consumables in machinery and processes requiring separation of liquids. Pallman takes control of the filter cartridge and capsule manufacturing process end to end, to ensure the supply of premium quality consumables, often improving on OEM filtration products.

Depth Filter Cartridges
Your Subtitle Goes Here
Designed with a thick filter media composed of multiple layers, such as cellulose or synthetic fibres, depth filter cartridges offer a high dirt-holding capacity to capture particles of various sizes throughout the depth of the media. They are ideal for applications where extended service life and reliable particle removal are essential, including food and beverage, pharmaceuticals, and water treatment.

Depth Filter Capsules
Your Subtitle Goes Here
Combine the advantages of depth filtration in a compact and easy-to-use format, depth filter capsules incorporate a depth media that efficiently traps and retains particles throughout its layers. With their convenience and excellent particle removal capability, depth filter capsules are suitable for small-scale or portable applications, providing reliable filtration in industries such as laboratories, research facilities, and biotechnology.

Gradient Depth Filters
Your Subtitle Goes Here
Constructed with a graded density structure, with varying pore sizes throughout the filter media, gradient depth filters are designed to remove larger particles trapped on the outer layers and smaller particles captured deeper within the media. Gradient depth filters offer enhanced dirt-holding capacity and longer service life, making them well-suited for applications with challenging filtration requirements, such as fine chemicals, cosmetics, and paints.

Pleated Depth Filters
Your Subtitle Goes Here
Using pleated filter media, the pleated depth filter increases surface area to maximise filtration. The pleated design enhances particle capture and extends the filter's capacity to hold contaminants. These filters are commonly used in industrial processes, wastewater treatment, and HVAC systems, providing efficient and cost-effective particle removal.
Reputation for Excellence
Cartridge and capsules filters manufactured by Pallman are designed to match and often exceed the Fit, Form, and Function standards recommended by the original equipment manufacturers. Designed to function in environments subject to pollutants, dust, wear particles and emissions. Exceptional service in design and manufacture is Pallman's trademark, first and foremost delivering on maximum efficiency, reliability, and premium quality, but always meeting safety standards.
Filtration Innovation and Bespoke Applications
Organisations choose Pallman to develop best of breed filtration solutions for reliable maintenance of machinery. The depth filters we develop offer versatility and innovation to meet the unique filtration requirements of different customer applications. Our team of experienced engineers design filter solutions with customers to considering flow rates, contaminant types, and space limitations. Extensive experience of developing filters that perform in tough industrial environments ensures optimised filter performance, even for the most demanding of applications.
The Pallman Cartridges and Capsules Team provide filtration manufacturing solutions that include: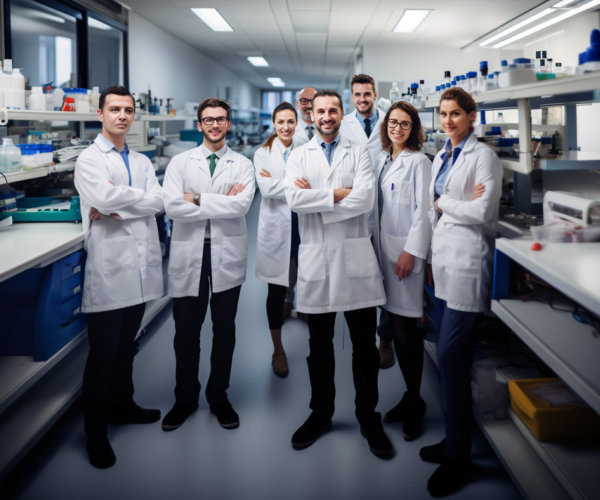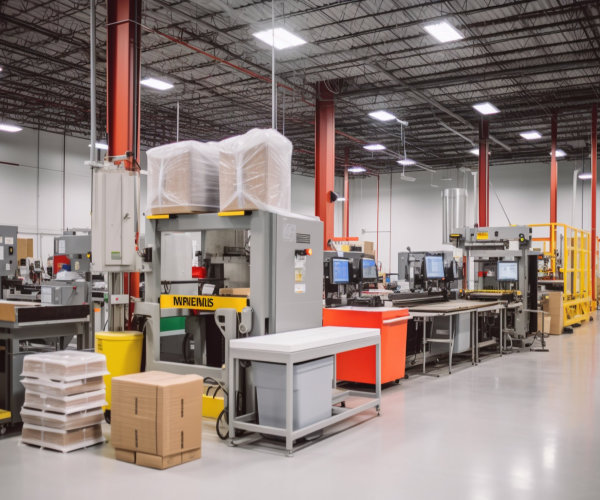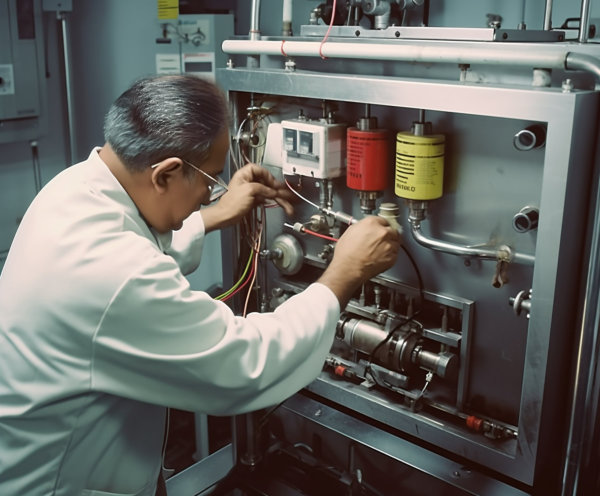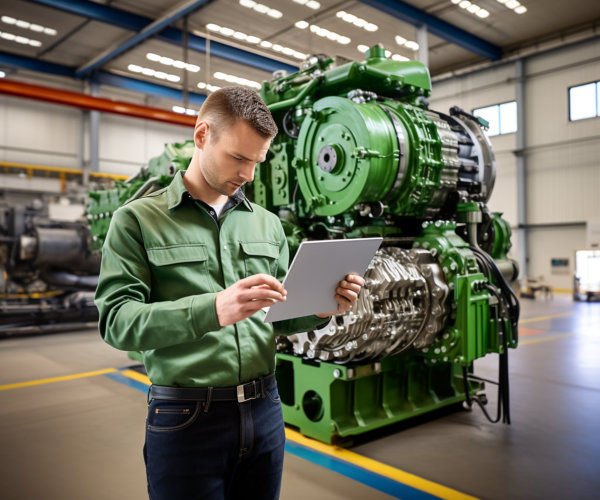 Trusted
Relied upon to provide critical filter solutions worldwide
Enthusiastic
Can do attitude, energetic, proactive, and passionate about filtration
Quality
Standards, quality compliance, certification built-in at the core, 'perfection on each filter'
Innovating
Innovative filter design customised to specific applications and industries
Investment
Continual investment in research, design, and manufacturing technology
Service
Customer service tailored to each client and sector, with continuous development
Global
Global reach and service from headquarters in the UK to worldwide locations
Sustainable
Dedicated to manufacturing quality, producing filters that help our environment