Design and Manufacture of Coalescer Filters Cartridges and Capsules
Designer and manufacturer of Coalescer Filters consumables used to remove liquid droplets and aerosols from gas streams in industrial applications.
End to End Design and Manufacturing
Pallman have embarked itself to become a renowned filtration brand on the global renewable energy stage, in the research, innovation, design, development, and manufacture of industrial filters used in power generation applications. Stretching across wind, hydro and hydrogen production, Pallman takes control of filter manufacturing for vital equipment. Our end-to-end process ensures the supply of premium quality filters and superior performance.

Coalescer Filter Cartridges
Your Subtitle Goes Here
Used to promote coalescence, enabling the separation of liquids from emulsions. These cartridges capture and merge tiny droplets of one liquid phase within another, forming larger droplets that can be easily separated. They are ideal for applications involving the separation of immiscible liquids, such as oil and water, in industries like petrochemicals, oil and gas, and wastewater treatment.

Coalescer Filter Capsules
Your Subtitle Goes Here
Provide the benefits of coalescer filtration in a compact and user-friendly format, incorporating coalescer media designed to combine liquid droplets, promoting efficient liquid separation. Easy installation and replacement make coalescer filter capsules suitable for applications with space limitations or where portability is required. The capsules ensure reliable liquid separation in a variety of industries, including aviation, automotive, and chemical processing.

High-Flow Coalescer Filters
Your Subtitle Goes Here
Engineered to handle large volumes of liquid while maintaining optimal separation efficiency, high-flow coalescer filters feature robust construction and contain media that can accommodate high flow rates without compromising performance. With high dirt-holding capacity and efficient liquid separation, they are suitable for applications where a significant amount of liquid needs to be processed quickly, such as fuel and oil handling in industrial facilities.

Multi-Stage Coalescer Filters
Your Subtitle Goes Here
A combination of different media layers are designed to act on multiple levels of liquid separation. Multi-stage coalescer filters are designed to remove different-sized droplets and contaminants, ensuring superior liquid clarity. They are commonly used in industries such as pharmaceuticals, food and beverage, and electronics manufacturing, where stringent liquid purity requirements exist.
Reputation for Excellence
Cartridge and capsules filters manufactured by Pallman are designed to match and often exceed the Fit, Form, and Function standards recommended by the original equipment manufacturers. Designed to function in environments subject to pollutants, dust, wear particles and emissions. The filter elements are made from porous material, such as cellulose or fiberglass to act on gas streams to removing both oil and water droplets. Exceptional service in design and manufacture is Pallman's trademark, first and foremost delivering on maximum efficiency, reliability, and premium quality, but always meeting safety standards.
Filtration Innovation and Bespoke Applications
Organisations choose Pallman to develop best of breed filtration solutions for reliable maintenance of machinery. The activated carbon filters we develop offer versatility and innovation to meet the unique filtration requirements of different customer applications. Our team of experienced engineers design filter solutions with customers to considering flow rates, contaminant types, and space limitations. Extensive experience of developing filters that perform in tough industrial environments ensures optimised filter performance, even for the most demanding of applications.
The Pallman Cartridges and Capsules Team provide filtration manufacturing solutions that include: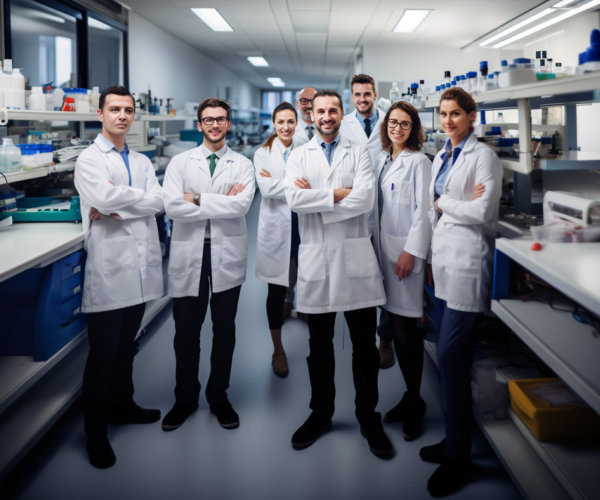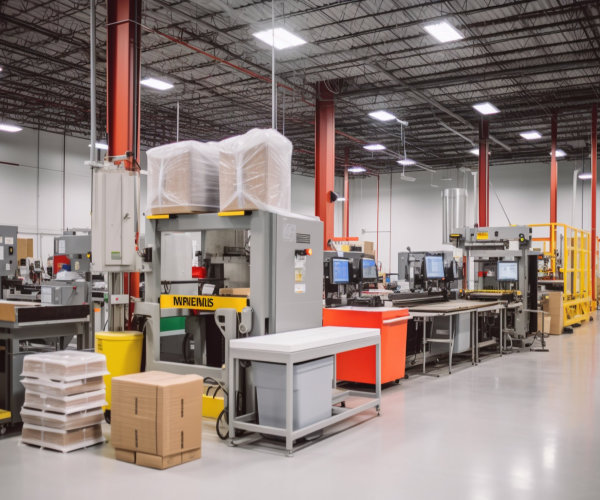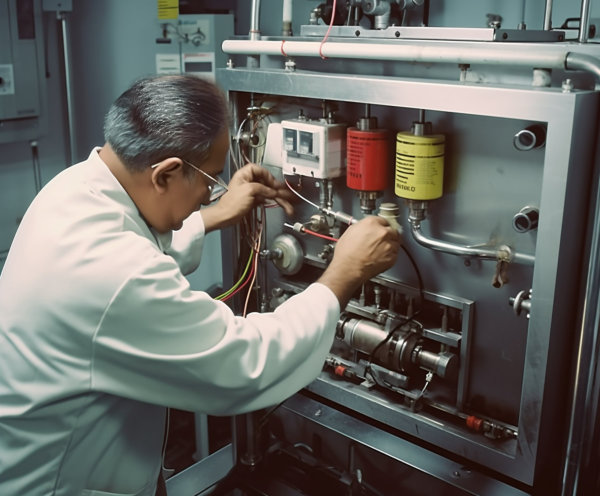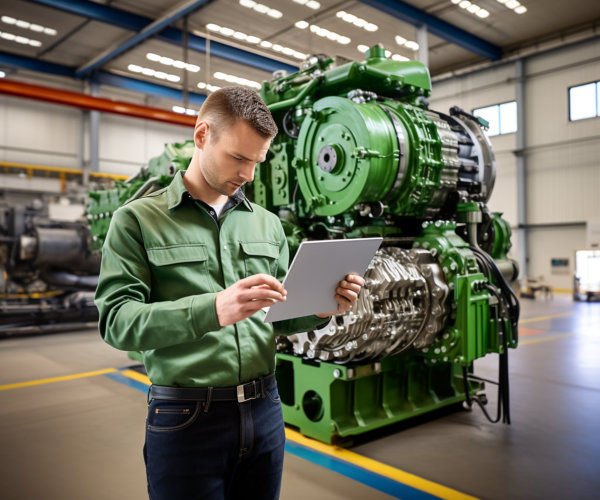 Trusted
Relied upon to provide critical filter solutions worldwide
Enthusiastic
Can do attitude, energetic, proactive, and passionate about filtration
Quality
Standards, quality compliance, certification built-in at the core, 'perfection on each filter'
Innovating
Innovative filter design customised to specific applications and industries
Investment
Continual investment in research, design, and manufacturing technology
Service
Customer service tailored to each client and sector, with continuous development
Global
Global reach and service from headquarters in the UK to worldwide locations
Sustainable
Dedicated to manufacturing quality, producing filters that help our environment