Defect Liability and Product Liability Assurance Certified Quality in all sectors. Pallman Filter Products are Premium quality; they are to OE standard. The fact that all locations, facilities, and manufacturing plants are certified to OHSAS 18001:2007, ISO TS 16949:2009 (Superseded by IATF 16949:2016), ISO 14001:2015 and ISO 9001:2015.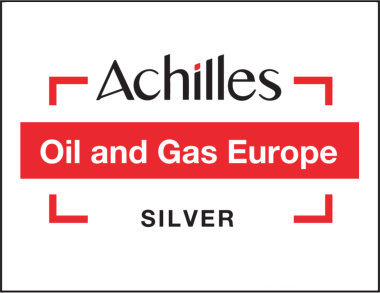 Download
Achilles Silver
Certificate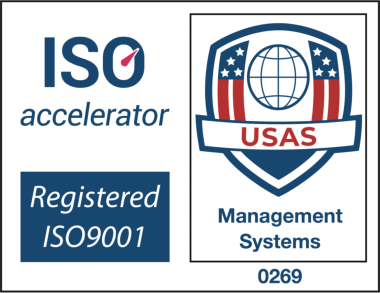 Download
ISO9001
Certificate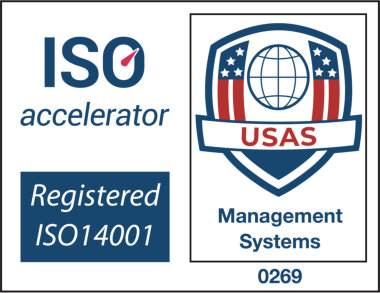 Download
ISO14001
Certificate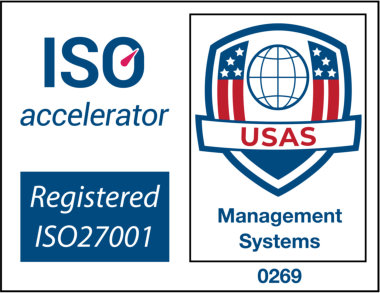 Download
ISO27001
Certificate
Trademarks and Copyrights 2023 By Pallman. All Rights Reserved.
International standards have been set up – and rigorously enforced – to ensure components and equipment are designed to either ensure safety or performance.
CSA Group can certify your products across a wide range of standards and approval schemes, allowing you to operate in markets around the world legally and safely.
ATEX Certification – for products used in potentially explosive atmospheres within EU member states.
IECEx Scheme – the international approval scheme for products used in potentially explosive atmospheres.
Hazardous Area Training- helping you understand the legislations that affect your products.
CSA North American Approval – access to Hazardous locations in U.S and Canada with the CSA mark.
Global Market Access – support services to facilitate approvals in Brazil, China, Russian and South Africa.
IEC 61508 Functional Safety – accredited certification services to this internationally-recognised standard.
MCERTS Product Approval – for products that monitor emissions to air and water.
Accredited Certification and EU Notified Body activities are undertaken by Sira Certification Service
Trusted
Relied upon to provide critical filter solutions worldwide
Enthusiastic
Can do attitude, energetic, proactive, and passionate about filtration
Quality
Standards, quality compliance, certification built-in at the core, 'perfection on each filter'
Innovating
Innovative filter design customised to specific applications and industries
Investment
Continual investment in research, design, and manufacturing technology
Service
Customer service tailored to each client and sector, with continuous development
Global
Global reach and service from headquarters in the UK to worldwide locations
Sustainable
Dedicated to manufacturing quality, producing filters that help our environment