Design and Manufacture of Engine Hydraulic Filters
Innovation in filtration for industrial engine hydraulic filters. Pallman brings a wealth of design and manufacturing experience in hydraulic fluid filters development.
End to End Design and Manufacturing
Pallman have embarked itself to become a renowned filtration brand in the global stage in the research, innovation, design, development, and manufacture of industrial engine and equipment hydraulic filters that use hydraulic systems for applications such as lifting heavy loads or powering machinery. Pallman brings expertise to specific requirements for the manufacture hydraulic fluid filters to ensure smooth operation and longevity of hydraulic engine and equipment components. Taking control of the filter manufacturing process end to end, Pallman ensures the supply of premium quality filters, often improving on OEM filtration products.

Breather Filters
Your Subtitle Goes Here
Used to control entry of airborne contaminants, moisture, and particles into the hydraulic system through the reservoir's breather cap or vent. Breather filters typically employ filter media that allows the exchange of air while preventing contaminants from entering. Breather filters help maintain the cleanliness of the hydraulic system and prevent the formation of sludge or varnish due to moisture or airborne particles.

Magnetic Filters
Your Subtitle Goes Here
Utilize magnets to attract and capture ferrous particles in the hydraulic fluid, these filters remove metallic debris generated by wear and tear of system components. Magnetic filters work in conjunction with other filtration methods and help extend the life of an engine's hydraulic pumps, valves, and other sensitive equipment by preventing damage caused by metal particles.

Offline Filters
Your Subtitle Goes Here
Are additional filtration units that are connected to the hydraulic system in parallel to the main filters. Also known as kidney loop filters or auxiliary filters, offline filters operate independently to continuously clean a portion of hydraulic fluid, returning it back to the system. They provide an extra level of filtration, removing smaller particles and contaminants that may bypass the primary filters.

Pressure Filters
Your Subtitle Goes Here
Used in engine hydraulic systems to remove contaminants from hydraulic fluid under high pressure. Consisting of a housing and a filter element designed to withstand the system's operating pressure, pressure filters capture particles and debris, ensuring clean hydraulic fluid flows through the system, to protect components, prevent damage and wear.

Return Line Filters
Your Subtitle Goes Here
Positioned in the return line of engine hydraulic systems, the primary function is to filter the hydraulic fluid as it returns to the reservoir after passing through the system. Designed with a large filter area and high dirt-holding capacity, return line filters efficiently remove contaminants and prevent them from circulating back into the hydraulic system, maintaining clean fluid for optimal performance and longevity.

Suction Filters
Your Subtitle Goes Here
Located in the hydraulic fluid reservoir and are responsible for filtering the fluid as it enters the system's pump or suction line. Suction filters are designed to prevent larger particles and debris from entering the pump, protecting it from damage. Suction filters typically have a coarse filtration rating to ensure smooth fluid intake while capturing larger contaminants.
Reputation for Excellence
Filters manufactured by Pallman are designed to match and often exceed the Fit, Form, and Function standards recommended by the original equipment manufacturers. They deliver in environments that are subject to pollutants such as dust, wear particles, emissions, to keep harmful particles out of the engine and prolong engine life. Exceptional service in design and manufacture is Pallman's trademark, first and foremost delivering on maximum efficiency, reliability, and premium quality.
Filtration Innovation and Bespoke Applications
Organisations choose Pallman to develop best of breed engine filtration solutions for reliable maintenance of hydraulic machinery, to ensure product quality, and to protect machinery investments. Extensive experience of developing hydraulic filters that perform in tough industrial environments allows our engineers to provide optimised filter performance for the most demanding of applications aligned to ISO IATF 16949 standards.
The Pallman Hydraulic Filter Team provide filtration manufacturing solutions that include: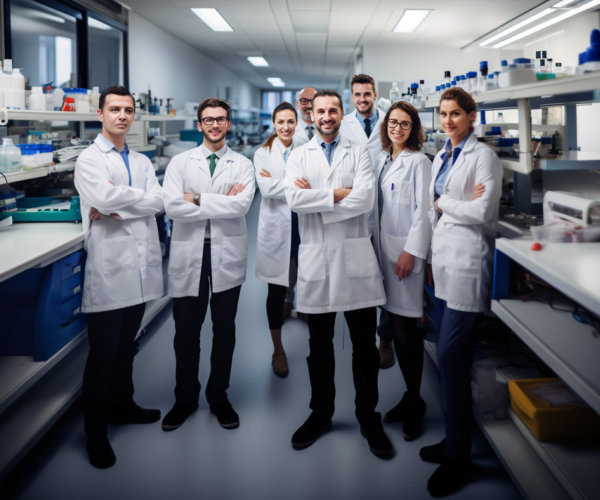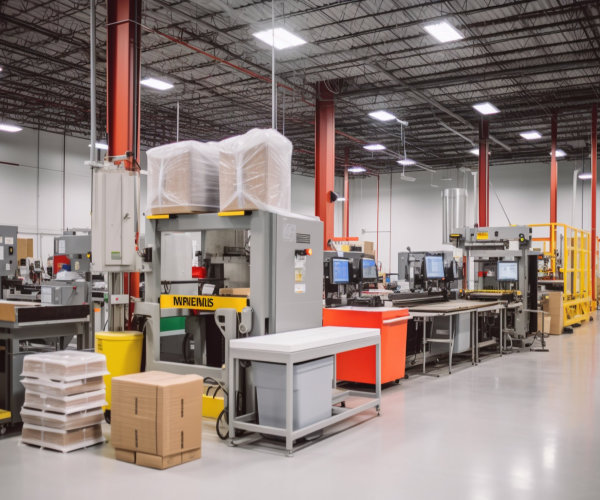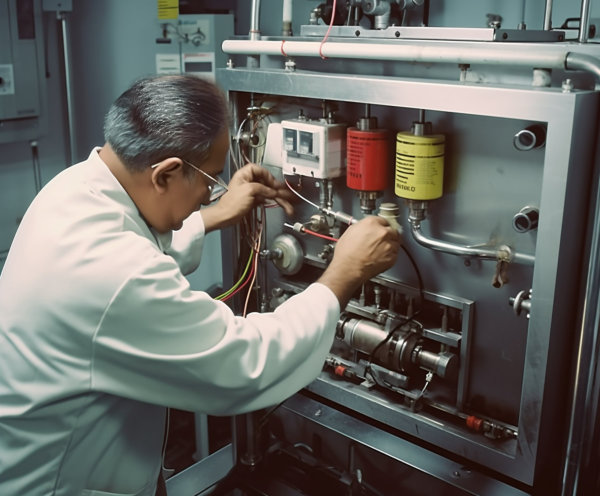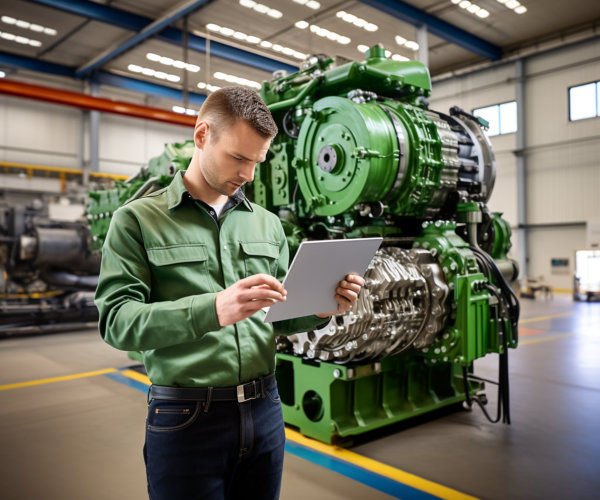 Trusted
Relied upon to provide critical filter solutions worldwide
Enthusiastic
Can do attitude, energetic, proactive, and passionate about filtration
Quality
Standards, quality compliance, certification built-in at the core, 'perfection on each filter'
Innovating
Innovative filter design customised to specific applications and industries
Investment
Continual investment in research, design, and manufacturing technology
Service
Customer service tailored to each client and sector, with continuous development
Global
Global reach and service from headquarters in the UK to worldwide locations
Sustainable
Dedicated to manufacturing quality, producing filters that help our environment