Design and Manufacture of Industrial Dust Filters
A wealth of experience delivering fume filtration solutions to industries worldwide, for use in fume extractor applications and fume filtration systems.
End to End Design and Manufacturing
Pallman have embarked itself to become a renowned filtration brand in the global stage in the research, innovation, design, development, and manufacture of industrial fume filters. Stretching across a variety of industries that require high performing industrial filtration in order to maintain clean air, Pallman assists organisations to maintain clean and safe working environments, to protect the health of workers, and prevent air pollution. We take control of the filter manufacturing process end to end, to ensure the supply of premium quality filters and superior performance, often improving on OEM filtration products.

Activated Carbon Fume Filters
Your Subtitle Goes Here
Widely used for removing organic vapours and certain inorganic gases. Activated carbon is a highly porous material that has an affinity for adsorbing a wide range of chemical compounds. As the fumes pass through the carbon bed, the pollutants are adsorbed onto the carbon surface, effectively removing them from the air.

Electrostatic Fume Precipitator Filters (ESP)
Your Subtitle Goes Here
Electrostatic precipitators can effectively capture submicron particulates, including fumes and smoke, by applying an electrostatic charge to the particles and collecting them on oppositely charged plates or collection surfaces.

HEPA Fume Filters
Your Subtitle Goes Here
High-efficiency particulate air (HEPA) filters are used for fume filtration in exacting applications. HEPA filters are designed to capture very fine particles, including some fumes and aerosols. HEPA filters provide a high level of filtration efficiency and are commonly used in cleanrooms and sensitive environments.

Thermal Fume Oxidizers
Your Subtitle Goes Here
Thermal oxidizers, also known as afterburners, are used for the destruction of volatile organic compounds (VOCs) and hazardous air pollutants (HAPs). These filters operate at high temperatures, typically between 800 and 1,200 degrees Celsius, to convert the fumes into carbon dioxide and water vapor through a process called oxidation.

Wet Fume Scrubbers
Your Subtitle Goes Here
Wet scrubbers, mentioned earlier as a type of industrial dust filter, can also be used for fume filtration. They are particularly useful for removing acidic or corrosive fumes. The fumes are passed through a chamber where they come into contact with a liquid (usually water) that neutralizes or absorbs the fumes.
Reputation for Excellence
Fume filters manufactured by Pallman are designed to match and often exceed the Fit, Form, and Function standards recommended by the original equipment manufacturers. They deliver in environments that are subject to harmful emissions, those which could have negative impacts on the environment and affect the health or workers. A reputation has been earned for exceptional service in design and manufacture of industrial fume filters that deliver on efficiency, reliability, and meet safety standards.
Filtration Innovation and Bespoke Applications
Organisations choose Pallman to develop best of breed industrial fume filtration solutions for safe and reliable industrial operations. Our engineers work with customers to design filtration solutions to meet specific needs, such as: type of fumes, concentration levels, flow rates, and fume temperatures. Extensive experience of developing filters that perform in tough industrial environments allows our teams to provide optimised filter performance for the most demanding of applications.
The Pallman Industrial Filter Team provide filtration manufacturing solutions that include: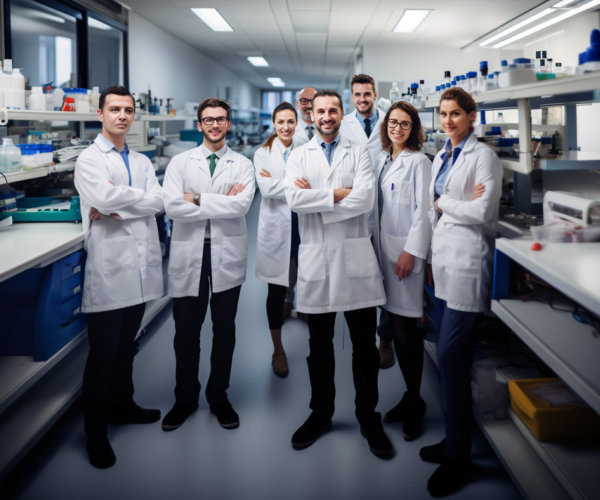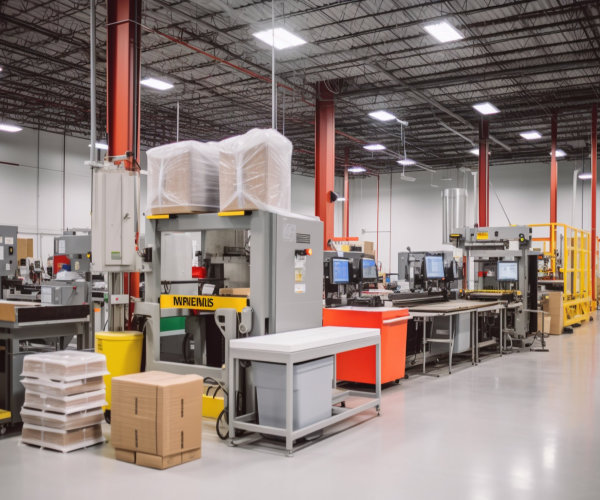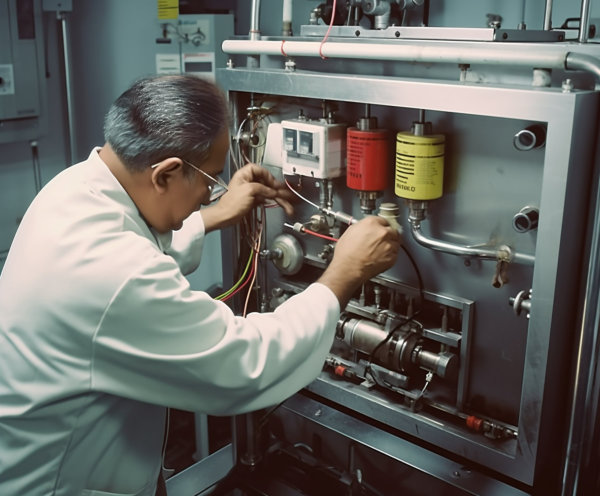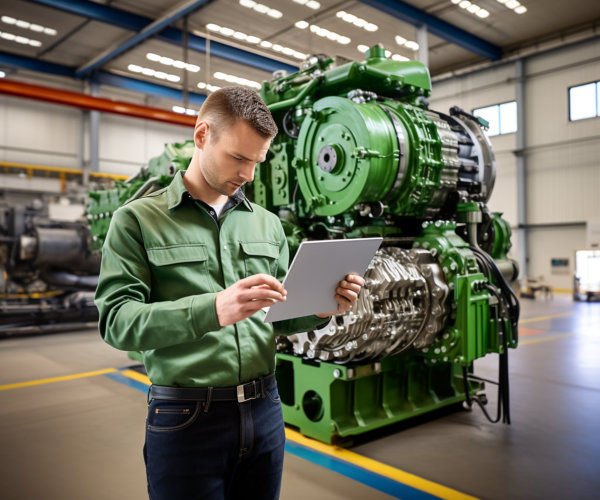 Trusted
Relied upon to provide critical filter solutions worldwide
Enthusiastic
Can do attitude, energetic, proactive, and passionate about filtration
Quality
Standards, quality compliance, certification built-in at the core, 'perfection on each filter'
Innovating
Innovative filter design customised to specific applications and industries
Investment
Continual investment in research, design, and manufacturing technology
Service
Customer service tailored to each client and sector, with continuous development
Global
Global reach and service from headquarters in the UK to worldwide locations
Sustainable
Dedicated to manufacturing quality, producing filters that help our environment