Global Filtration Design and Manufacturing Solutions
Pallman are specialist in the global industrial filtration research, innovation, design, manufacturing, and supply.
With three decades of industrial research, feasibility studies, innovation, design, manufacturing and supplying experience, Pallman have a reputation for innovative and consistency of premium quality, real-world efficiency, and reliability.
The organisation brings OEM and premium quality aftermarket brand filtration products to industries including Agriculture, Aviation, Construction, Defence, Industrial Equipment, Industrial Processing Equipment, Forestry, Highway Trucks and Buses, Heavy Duty Vehicles, Marine, Off Highway Trucks and Earth Moving Equipment, Oil and Gas, Power Generation, Renewable Energy, Sea and Mineral Water Composition Treatment Processing and Wind Turbines.
Our products are manufactured with premium quality of raw materials of chemicals, filter media paper, steel, and plastic seals. A Pallman manufactured filter is premium quality, often surpassing OE original equipment standards.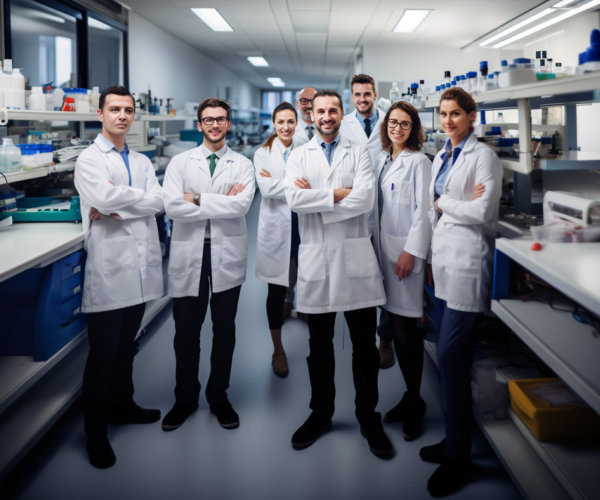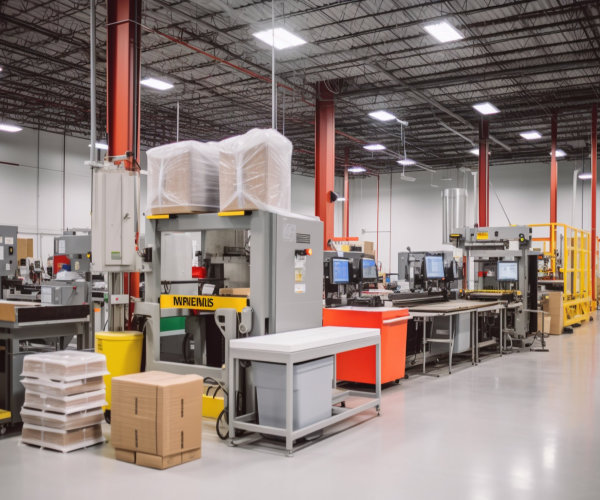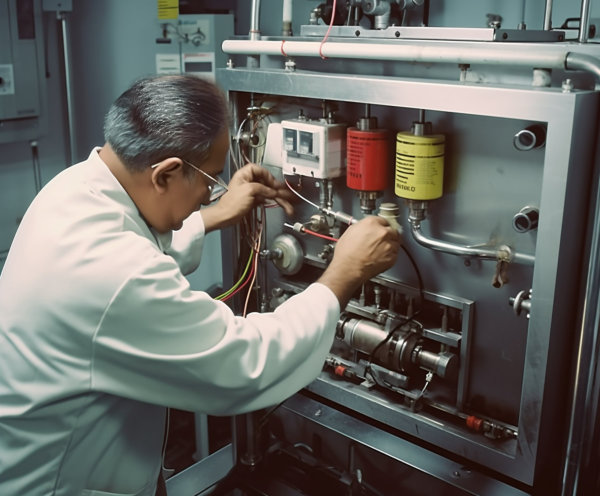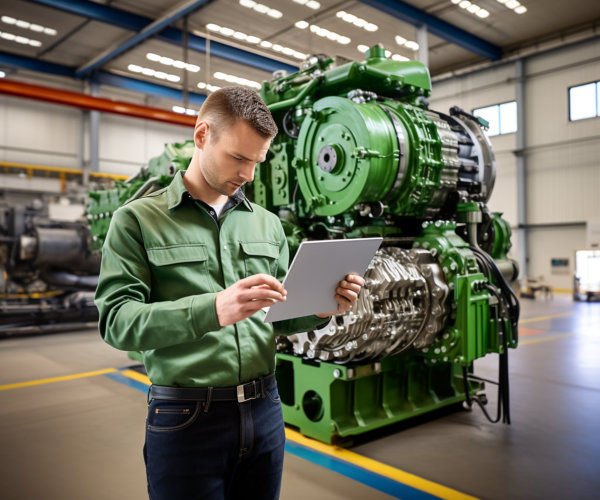 Trusted
Relied upon to provide critical filter solutions worldwide
Enthusiastic
Can do attitude, energetic, proactive, and passionate about filtration
Quality
Standards, quality compliance, certification built-in at the core, 'perfection on each filter'
Innovating
Innovative filter design customised to specific applications and industries
Investment
Continual investment in research, design, and manufacturing technology
Service
Customer service tailored to each client and sector, with continuous development
Global
Global reach and service from headquarters in the UK to worldwide locations
Sustainable
Dedicated to manufacturing quality, producing filters that help our environment