Design and Manufacture of Engine Fuel Filters
Engine Fuel Filters manufacturing for superior performance in industrial engines, with a wealth of experience delivering fuel filtration solutions worldwide.
End to End Design and Manufacturing
Pallman have embarked itself to become a renowned filtration brand in the global stage in the research, innovation, design, development, and manufacture of industrial engine fuel filters. Stretching across a variety of industries such as agriculture, construction, mining, manufacturing, and transport delivering in places that require high efficiency and performing filtration solutions. In these challenging industrial environments, Pallman takes control to deliver fuel filters to maximise engine performance. of the filter manufacturing process End to end design, manufacturing ensures the supply of premium quality filters, often improving on OEM filtration products.

Bowl Type Fuel Filters
Your Subtitle Goes Here
Used in industrial engines where regular inspection is necessary. Bowl-type fuel filters feature a clear or opaque bowl-shaped housing with a replaceable filter element inside. The bowl allows visual inspection of the filter's condition and the presence of any accumulated contaminants. Bowl-type fuel filters often have a drain valve at the bottom, for removal of water and sediments.

Cartridge Fuel Filters
Your Subtitle Goes Here
Are manufactured with a housing that contains a replaceable filter element known as a cartridge, popular in industrial applications because of their flexibility and adaptability. Cartridge filters are available in various sizes and micron ratings, allowing customization to specific fuel filtration requirements to remove particles and contaminants.

Centrifugal Fuel Filters
Your Subtitle Goes Here
Used to separate contaminants from the fuel by using centrifugal force, particularly useful for high flow rates and where larger particles and water need to be removed from the fuel. Centrifugal fuel filters consist of a housing with a spinning rotor or centrifuge inside. As the fuel enters the filter, the centrifugal force causes heavier particles and water to move toward the outer edge, where they are collected and trapped. Clean fuel then flows out through the centre of the filter.

Inline Fuel Filters
Your Subtitle Goes Here
Designed to be installed directly in the fuel line of industrial engines. Inline Fuel Filters are typically cylindrical in shape, with a housing containing a filter element that traps and removes impurities from the fuel, preventing them from reaching the engine.

Magnetic Fuel Filters
Your Subtitle Goes Here
Working in conjunction with other filtration methods, magnetic fuel filters and are particularly effective in removing tiny metal particles that can cause damage to fuel injectors and engine components. They utilize a magnetic field to capture ferrous particles and metal debris from the fuel. These filters incorporate magnets within the filter housing, which attract and retain metallic contaminants, preventing them from reaching the engine.

Spin-On Fuel Filters
Your Subtitle Goes Here
A common fuel filter in industrial engines due to their efficiency, convenience, and ease of installation. Consist of a metal housing with a replaceable cartridge inside, the cartridge contains a filter media that effectively removes contaminants such as dirt, rust, and water from the fuel. When it's time for a filter change, the entire unit is replaced with a new one.

Water Separator Fuel Filters
Your Subtitle Goes Here
Designed to remove water and moisture from the fuel system of industrial engines, water separator fuel filters feature a coalescing filter media that separates water droplets from the fuel, allowing them to settle in the filter housing. These filters typically have a drain valve to remove accumulated water periodically. Preventing water from entering the engine, water separator fuel filters help protect against fuel system corrosion and injector malfunction.
Reputation for Excellence
Filters manufactured by Pallman are designed to match and often exceed the Fit, Form, and Function standards recommended by the original equipment manufacturers. They deliver in industrial environments that are subject to pollutants such as dust, wear particles, emissions, which can have negative impacts on engine performance. A reputation has been earned for exceptional service in design and manufacture of engine fuel filters, that first and foremost deliver on maximum efficiency, reliability, premium quality, but always meeting safety standards.
Filtration Innovation and Bespoke Applications
Organisations choose Pallman to develop best of breed engine fuel filtration solutions for reliable maintenance of industrial engines, to ensure product quality, and to protect machinery investments. Extensive experience of developing filters that perform in tough industrial environments allows our engineers to provide optimised filter performance for the most demanding of applications.
The Pallman Fuel Filter Team provide filtration manufacturing solutions that include: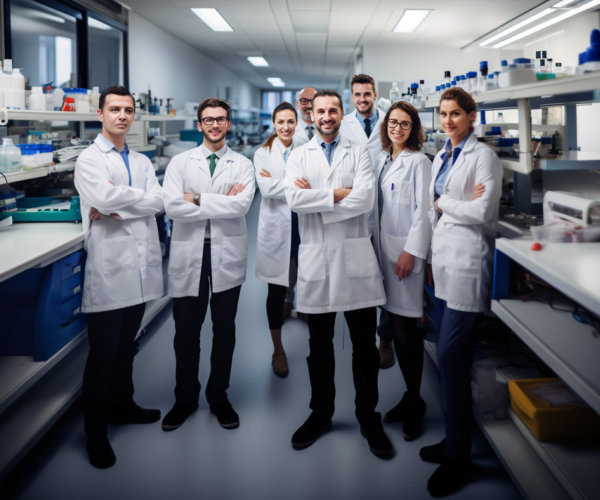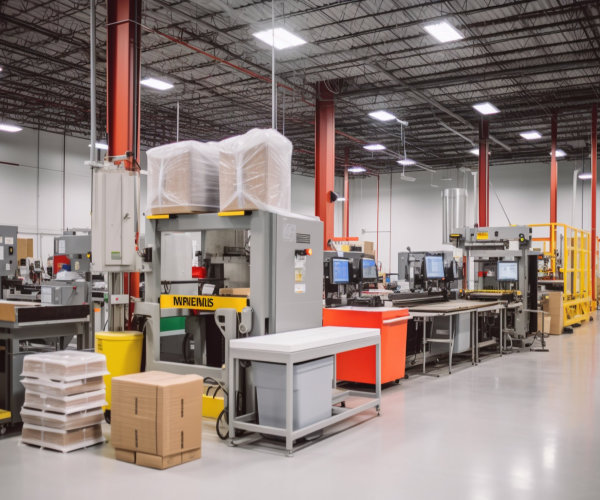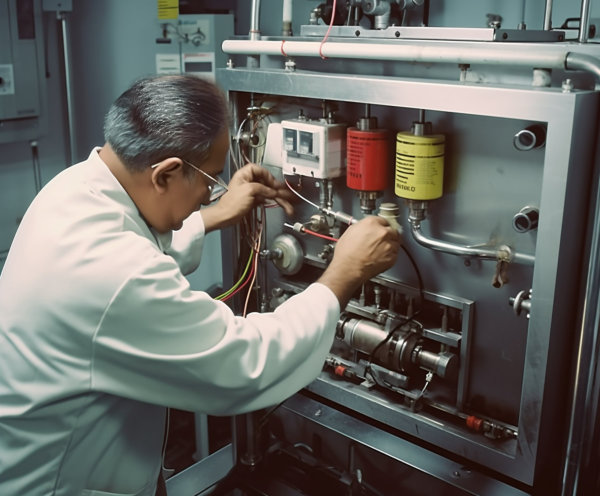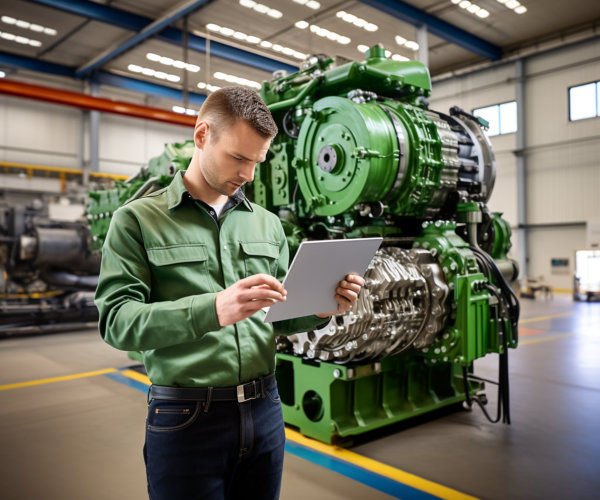 Trusted
Relied upon to provide critical filter solutions worldwide
Enthusiastic
Can do attitude, energetic, proactive, and passionate about filtration
Quality
Standards, quality compliance, certification built-in at the core, 'perfection on each filter'
Innovating
Innovative filter design customised to specific applications and industries
Investment
Continual investment in research, design, and manufacturing technology
Service
Customer service tailored to each client and sector, with continuous development
Global
Global reach and service from headquarters in the UK to worldwide locations
Sustainable
Dedicated to manufacturing quality, producing filters that help our environment