Defence Filters Research, Innovation, Design, Development and Manufacture
Delivering filtration solutions with maximum performance for aircraft, missile and radar systems, tanks, ground equipment, vehicles, UAVs, and command centres.
Taking Control of The Manufacturing Process
Pallman have embarked itself to become a renowned filtration brand in the global stage in the research, innovation, design, development, and manufacture of filtration products to the defence industry. Stretching across a wide variety of ground vehicle types, aircraft, naval applications and specialist equipment, Pallman manufactures high grade filter solutions to meet the stringent demands of defence contractors and government departments.

Air Intake Filters
Your Subtitle Goes Here
Installed in the air intake systems of military engines to remove contaminants such as dust, dirt, pollutants and debris from the incoming air.

Bleed Air Filters
Your Subtitle Goes Here
Bleed air filters are used to remove oil mist, particulate matter, and other contaminants from the high-pressure air extracted from the engine for various aircraft systems, such as cabin pressurization and anti-icing.

Cabin Air Filters
Your Subtitle Goes Here
Installed in aircraft and vehicles to remove dust, pollen, smoke, and other airborne particles from the air circulated within the cabin, to provide clean air to HEPA standards for crew and operators.

Deicing Fluid Filters
Your Subtitle Goes Here
Deicing fluid filters are employed to remove impurities and contaminants from deicing fluids used to remove ice and frost from the aircraft's surfaces, ensuring the fluid remains clean and effective.

Hydraulic Filters
Your Subtitle Goes Here
Hydraulic systems in military equipment rely on filters to remove particles and contaminants from hydraulic fluid, preventing damage to sensitive components.

Jet Fuel Filters
Your Subtitle Goes Here
Fuel filters in military aircraft remove impurities, water, and solid particles from the fuel supply, ensuring clean fuel reaches the engine for optimal performance.

Oil Filters
Your Subtitle Goes Here
Oil filters are used to remove contaminants, such as metal particles and debris, from the oil used in military engines and systems requiring lubrication.

Water Separator Filters
Your Subtitle Goes Here
Water separator filters are designed to separate and remove water particles from aviation fuel, preventing water-related issues like icing, microbial growth, and fuel system corrosion.
Reputation for Excellence
The filters manufactured by Pallman are designed to match and often exceed the Fit, Form, and Function standards recommended by the original equipment manufacturers, and always to meet safety standards including ISO, ITAR and Energy Institute Standards for Aviation Fuel Handling. A reputation has been earned for exceptional service in researching, designing, developing and manufacturing filters that first and foremost deliver on efficiency, reliability and quality.
Filtration Innovation for Efficiency and Reliability
Defence industry organisations choose Pallman to develop best of breed filtration solutions for reliable maintenance of military equipment required to withstand extreme conditions. Extensive experience provides the knowledge to protect sensitive equipment and ensure minimal downtime. If you have a defence application that presents a challenging filtration demand, or you feel filtration innovation could improve the efficiency and reliability of specific engines or equipment, you should talk to Pallman.
The Pallman Military Applications Team work with customers to provide end-to-end filtration solutions to include: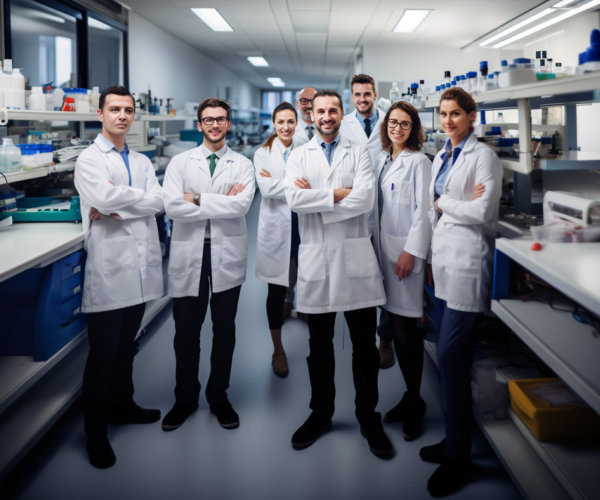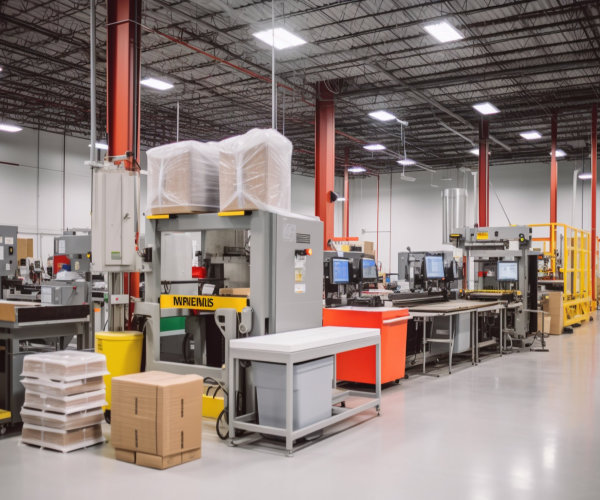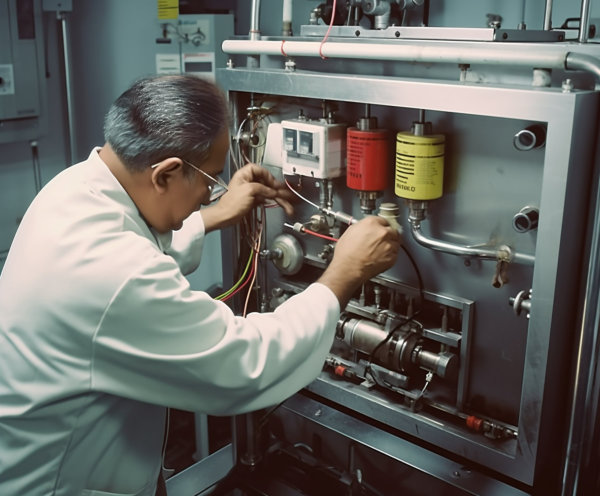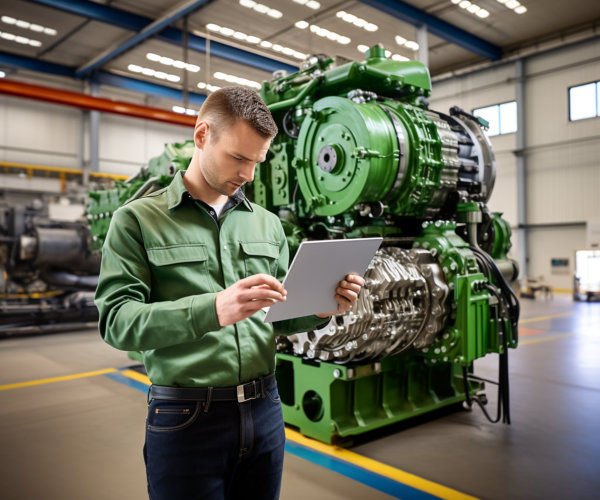 Trusted
Relied upon to provide critical filter solutions worldwide
Enthusiastic
Can do attitude, energetic, proactive, and passionate about filtration
Quality
Standards, quality compliance, certification built-in at the core, 'perfection on each filter'
Innovating
Innovative filter design customised to specific applications and industries
Investment
Continual investment in research, design, and manufacturing technology
Service
Customer service tailored to each client and sector, with continuous development
Global
Global reach and service from headquarters in the UK to worldwide locations
Sustainable
Dedicated to manufacturing quality, producing filters that help our environment