Design and Manufacture of Spin-on Hydraulic Filters
Spin-on hydraulic filters manufacturing and development for superior performance in applications across various industries.
End to End Design and Manufacturing
Operating across many sectors and industries, Pallman have embarked to become a renowned filtration brand on the global stage in the research, innovation, design, development, and manufacture of hydraulic filters. Our engineering teams work with customers to design and manufacture spin-on hydraulic filters typically used inline on systems with lower hydraulic pressures. Pallman takes control of the hydraulic filter manufacturing process end to end, to ensure the supply of premium quality filters, often improving on OEM filtration products.

Spin-on Depth Filters
Your Subtitle Goes Here
Depth filters are designed to capture contaminants throughout the depth of the filter media. They are effective in removing a wide range of particles and contaminants, including dirt, debris, and solid impurities. Depth filters are often made of cellulose or synthetic materials and come in various filtration ratings.

Microglass Spin-on Filters
Your Subtitle Goes Here
Microglass filters are constructed with a microglass fibre media that provides excellent filtration efficiency. These filters are designed to capture extremely fine particles, including submicron-sized contaminants. Microglass filters are commonly used in applications where high cleanliness levels are required, such as in precision machining or hydraulic systems with stringent filtration requirements.

Synthetic Spin-on Filters
Your Subtitle Goes Here
Synthetic filters are made from synthetic materials, such as polyester or nylon, and offer high chemical resistance and durability. They are suitable for applications where compatibility with specific fluids or resistance to harsh chemicals is required.

Spin-on Water Removal Filters
Your Subtitle Goes Here
Water removal filters, also known as coalescing filters, are designed specifically to remove water and moisture from hydraulic fluids. They utilize a special media that attracts and separates water droplets from the fluid, allowing the water to collect at the bottom of the filter housing for drainage.

Wire Mesh Spin-on Filters
Your Subtitle Goes Here
Wire mesh filters utilize a woven wire mesh screen as the filtration medium. They are commonly used to remove larger particles and provide coarse filtration. Wire mesh filters are durable and can withstand high-pressure applications.
Reputation for Excellence
Designed to protect individual pumps, valves or the entire hydraulic circuit from contamination, the spin-on hydraulic filters designed by Pallman are manufactured to match and often exceed the Fit, Form, and Function standards recommended by original equipment manufacturers. Maximum efficiency, reliability, and premium quality in design and manufacture is Pallman's trademark.
Filtration Innovation and Bespoke Applications
Organisations choose Pallman to develop best of breed hydraulic filtration solutions for reliable maintenance of equipment, to ensure product quality, and to protect machinery investments. Extensive experience of developing spin-on filters in hydraulic lines allows our engineers to provide optimised filter performance for the most demanding of applications.
The Pallman Hydraulic Filter Team provide filtration manufacturing solutions that include: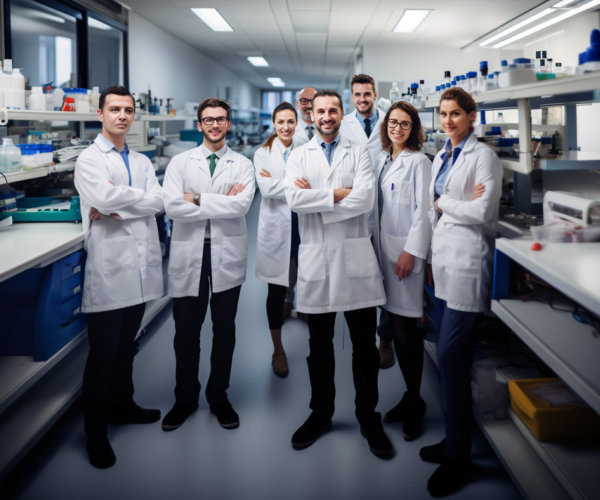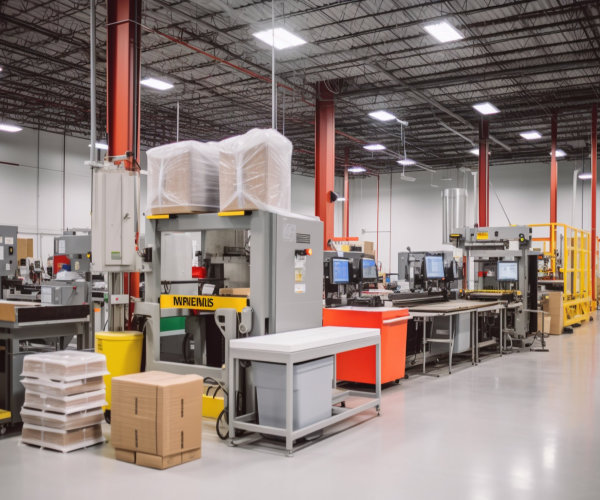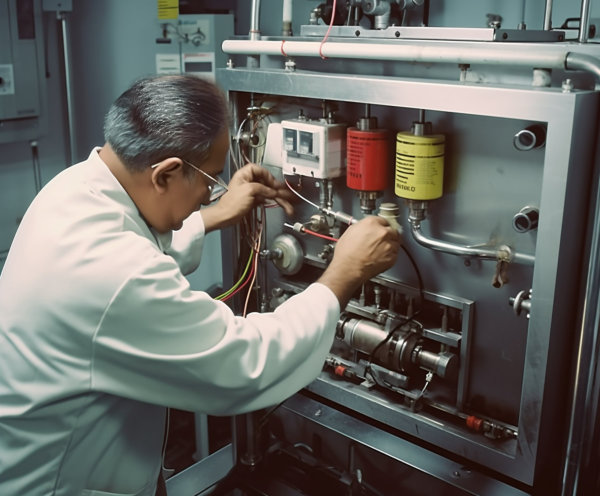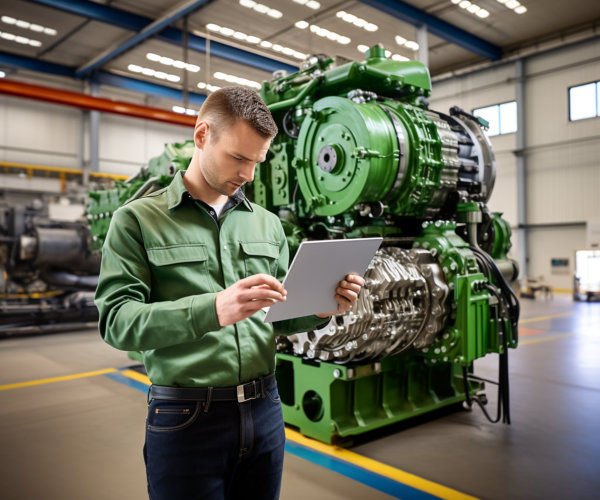 Trusted
Relied upon to provide critical filter solutions worldwide
Enthusiastic
Can do attitude, energetic, proactive, and passionate about filtration
Quality
Standards, quality compliance, certification built-in at the core, 'perfection on each filter'
Innovating
Innovative filter design customised to specific applications and industries
Investment
Continual investment in research, design, and manufacturing technology
Service
Customer service tailored to each client and sector, with continuous development
Global
Global reach and service from headquarters in the UK to worldwide locations
Sustainable
Dedicated to manufacturing quality, producing filters that help our environment