Design and Manufacture of Filters Cartridges for Industrial Hydraulic Systems
Innovation in filtration consumables for industrial hydraulic systems applications, bringing design and manufacturing experience to hydraulic cartridge filters.
End to End Design and Manufacturing
Pallman have embarked itself to become a renowned filtration brand in the global stage in the research, innovation, design, development, and manufacture of industrial filters that use hydraulic systems. Pallman brings specific expertise in the manufacture of filter cartridges used to clean hydraulic fluids to ensure smooth operation and longevity of equipment investments. Taking control of the filter cartridge manufacturing process end to end, Pallman ensures the supply of premium quality consumables, often improving on OEM filtration products.

High-Pressure Hydraulic Filter Cartridges
Your Subtitle Goes Here
Designed to withstand high-pressure applications, high-pressure hydraulic filter cartridges ensure consistent and reliable filtration even under challenging conditions. These high-pressure cartridges efficiently remove contaminants such as particles, varnish, and water, preventing damage to hydraulic components and maintaining system efficiency.

High-Viscosity Hydraulic Filter Cartridges
Your Subtitle Goes Here
Engineered to handle fluids with higher viscosity levels, high-viscosity hydraulic filter cartridges ensure effective filtration and maintain hydraulic system performance when thicker fluids are involved.

Return Line Hydraulic Filter Cartridges
Your Subtitle Goes Here
Return line hydraulic filter cartridges are designed to optimise the performance of return line systems. The cartridges are engineered to capture contaminants from the hydraulic fluid as it returns to the reservoir, preventing contamination of the entire hydraulic system.

Spin-On Hydraulic Filter Cartridges
Your Subtitle Goes Here
Offer the convenience of easy installation and replacement. Spin-on hydraulic filter cartridges are typically used in mobile hydraulic systems and smaller pieces of equipment where space is limited, or accessibility restricted.

Suction Hydraulic Filter Cartridges
Your Subtitle Goes Here
Designed for use in suction lines to protect hydraulic pumps and prevent large contaminants from entering the system. Suction hydraulic filter cartridges are essential in maintaining the efficiency and longevity of hydraulic pumps.
Reputation for Excellence
Filter cartridges manufactured by Pallman are designed to match and often exceed the Fit, Form, and Function standards recommended by the original equipment manufacturers. They deliver in environments that are subject to pollutants such as dust, wear particles, emissions, to remove harmful particles from engines and hydraulic machinery. Exceptional service in design and manufacture is Pallman's trademark, first and foremost delivering on maximum efficiency, reliability, and premium quality, but always meeting safety standards.
Filtration Innovation and Bespoke Applications
Organisations choose Pallman to develop best of breed hydraulic filtration solutions for reliable maintenance of critical equipment, often lifting heavy loads or powering machinery. Extensive experience of developing hydraulic filter cartridges that perform in tough industrial environments allows our engineers to provide optimised filter performance for the most demanding of applications.
The Pallman Hydraulic Filter Team provide filtration manufacturing solutions that include: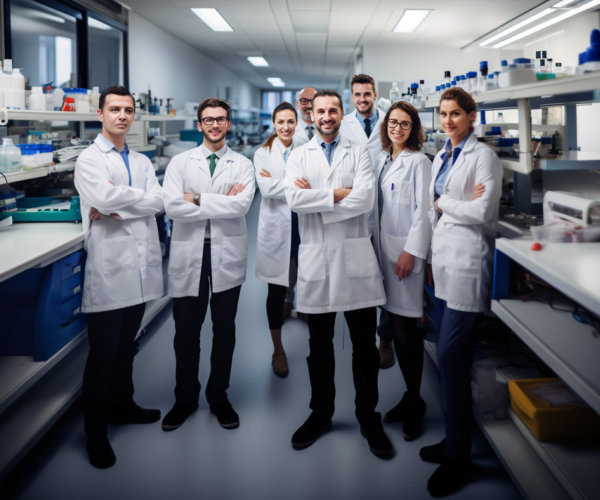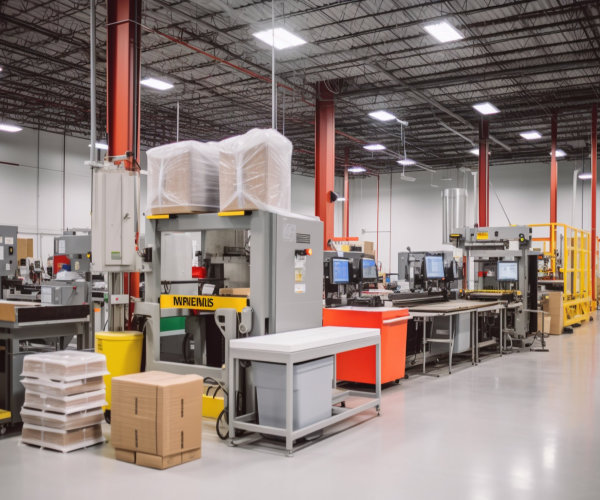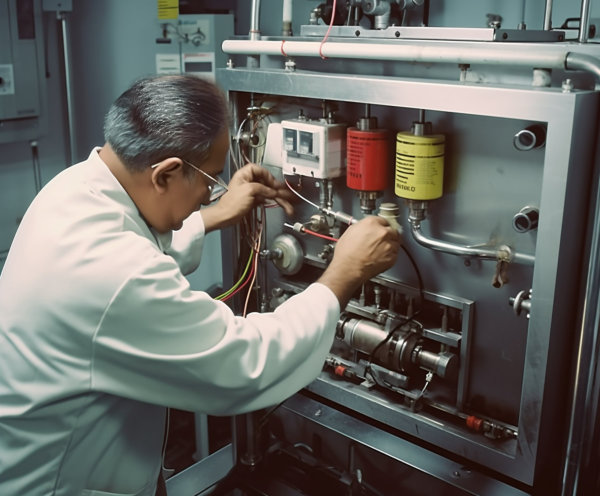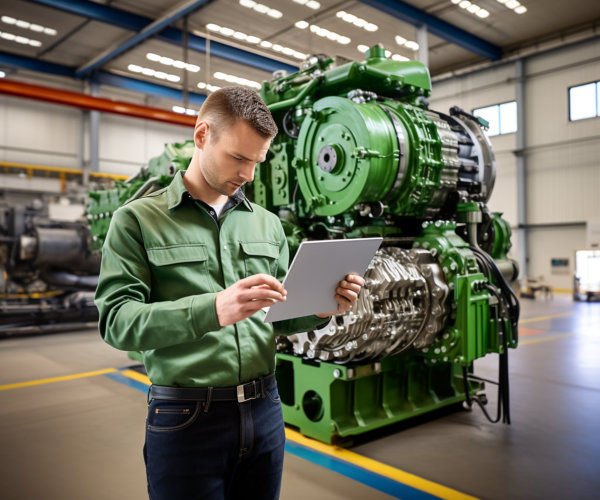 Trusted
Relied upon to provide critical filter solutions worldwide
Enthusiastic
Can do attitude, energetic, proactive, and passionate about filtration
Quality
Standards, quality compliance, certification built-in at the core, 'perfection on each filter'
Innovating
Innovative filter design customised to specific applications and industries
Investment
Continual investment in research, design, and manufacturing technology
Service
Customer service tailored to each client and sector, with continuous development
Global
Global reach and service from headquarters in the UK to worldwide locations
Sustainable
Dedicated to manufacturing quality, producing filters that help our environment