Industrial Filters Production Engineers at Pallman
Pallman's expert Production Engineering Team offer proven innovation in industrial filters manufacturing worldwide.
Filters Production Innovation
Pallman is an up and coming name in the world of industrial filter manufacturing, with rapid strides in filter capabilities coming from the dedicated team of manufacturing production engineers. Stretching across a wide variety of industries and applications, Pallman aligns customer ambitions with technological advances to deliver best of breed filtration solutions.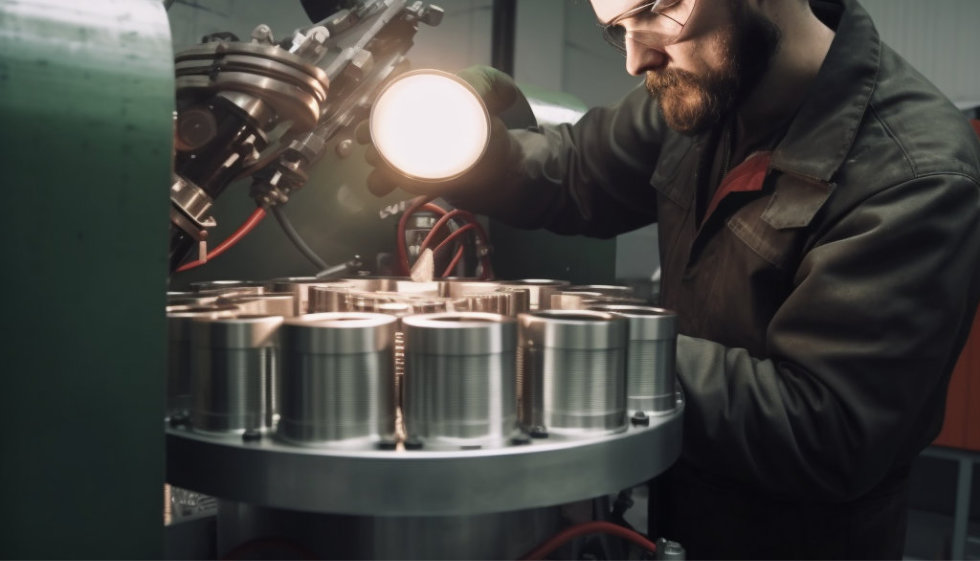 Excellence in Innovation
The filters manufactured by Pallman are designed to match and often exceed the Fit, Form, and Function standards recommended by the original equipment manufacturers. Customers come to us when they need to gain process efficiencies and make strides in maximising the performance of critical machinery. A reputation has been earned for exceptional service in production engineering that ultimately results in superior filters that deliver on efficiency, reliability, and quality.
Trusted
Relied upon to provide critical filter solutions worldwide
Enthusiastic
Can do attitude, energetic, proactive, and passionate about filtration
Quality
Standards, quality compliance, certification built-in at the core, 'perfection on each filter'
Innovating
Innovative filter design customised to specific applications and industries
Investment
Continual investment in research, design, and manufacturing technology
Service
Customer service tailored to each client and sector, with continuous development
Global
Global reach and service from headquarters in the UK to worldwide locations
Sustainable
Dedicated to manufacturing quality, producing filters that help our environment