Design and Manufacture of the Supaclean Filters
A global manufacturer of self-cleaning Supaclean Filters used for reduced maintenance and improved filtration in a variety of industrial applications.
End to End Design and Manufacturing
Pallman have embarked itself to become a renowned filtration brand in the global stage in the research, innovation, design, development, and manufacture of the Supaclean filter system engineered to contain a unique backflushing mechanism which cleans the filter element, without the need for manual intervention. During the backflushing cycle, a small amount of the filtered liquid is diverted back through the filter element in the opposite direction, dislodging and removing the accumulated contaminants. The backflushed liquid and debris are then discharged from the system. Pallman takes control of the filter manufacturing process from start to finish, to ensure the supply of premium quality filtration products, often improving on OEM filtration products.

SupaClean Gas Filter System
Your Subtitle Goes Here
Designed to remove particulates, moisture, and contaminants from gas streams, ensuring clean and reliable gas supply. The SupaClean Gas Filter System has options for coalescing, adsorption, and particulate filtration, this system is essential in applications like natural gas processing, air compression, and industrial gas purification.

SupaClean Liquid Filter System
Your Subtitle Goes Here
Engineered to provide efficient and reliable liquid filtration, the SupaClean Liquid Filter System offers various filter media options, including mesh, sintered, and cartridge filters. Its modular design allows easy customization to suit specific flow rates and filtration requirements in industries such as chemical processing, oil and gas, and food and beverage.

SupaClean Membrane Filter System
Your Subtitle Goes Here
Incorporating advanced membrane filtration technology for precise separation and purification processes. From microfiltration to reverse osmosis, the SupaClean Membrane Filter System offers versatility for applications in pharmaceuticals, biotechnology, water treatment, and more.
Reputation for Excellence
Supaclean filters manufactured by Pallman are designed to match and often exceed the Fit, Form, and Function standards recommended by the original equipment manufacturers. Designed with to a wide range of filter types, micron ratings and sizes, the Supaclean system offers increased efficiency, reduced maintenance costs, improved product quality, and reduced downtime. Exceptional service in design and manufacture is Pallman's trademark, first and foremost delivering on maximum efficiency, reliability, and premium quality, but always meeting safety standards.
Filtration Innovation and Bespoke Applications
The SupaClean Filter System is supplied by Pallman to organisations in food and beverage processing, chemical and petrochemical processing, water treatment, and pharmaceutical manufacturing. Our team of experienced engineers tailor the design of Supaclean filter solutions considering flow rates, contaminant types, and space limitations.
The Pallman Supaclean Team provide filtration manufacturing solutions that include: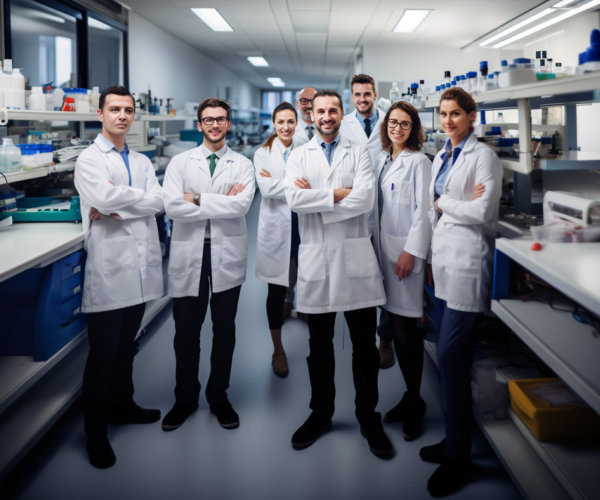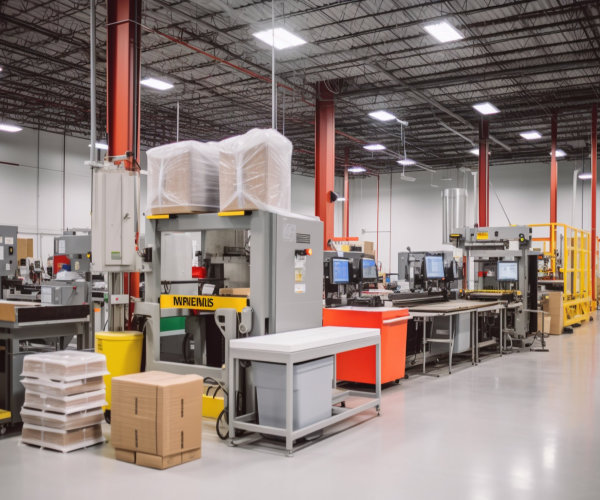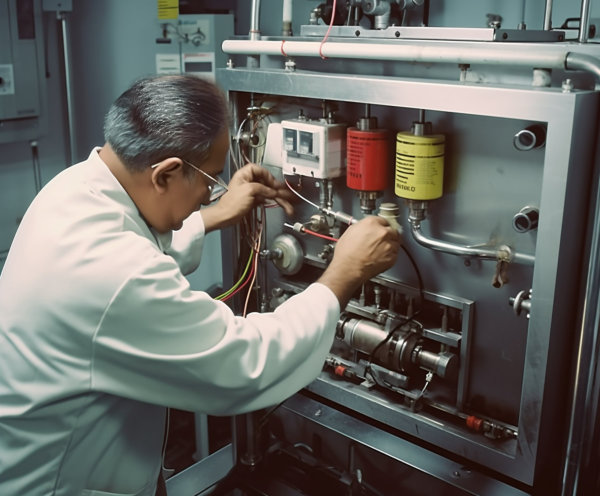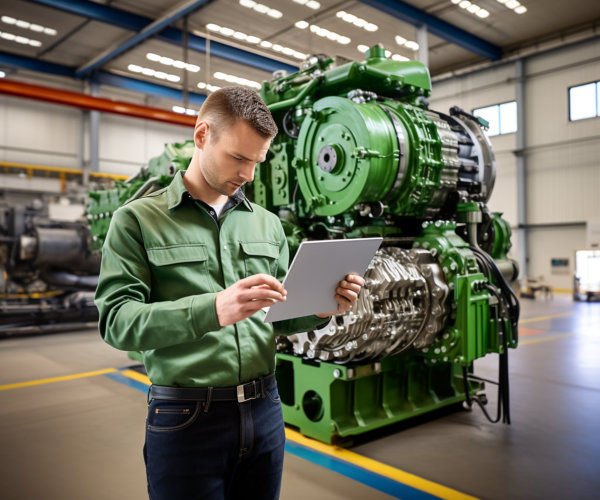 Trusted
Relied upon to provide critical filter solutions worldwide
Enthusiastic
Can do attitude, energetic, proactive, and passionate about filtration
Quality
Standards, quality compliance, certification built-in at the core, 'perfection on each filter'
Innovating
Innovative filter design customised to specific applications and industries
Investment
Continual investment in research, design, and manufacturing technology
Service
Customer service tailored to each client and sector, with continuous development
Global
Global reach and service from headquarters in the UK to worldwide locations
Sustainable
Dedicated to manufacturing quality, producing filters that help our environment