Design and Manufacture of Industrial Membrane Filters
Pallman design and manufacture a wide range of membrane filters for applications requiring precise separation and purification processes.
End to End Design and Manufacturing
Pallman have embarked itself to become a renowned filtration brand in the global stage in the research, innovation, design, development, and manufacture of membrane filters engineered to achieve precise separation and superior purification in a wide range of industrial applications, across a variety of industries. Working with organisation involved in pharmaceuticals, biotechnology, food and beverage processing, Pallman's cutting-edge filtration solutions are trusted worldwide for their exceptional microfiltration performance. We take control of the filter manufacturing process from start to finish, to ensure the supply of premium quality filtration products, often improving on OEM filtration products.

Gas Separation Membrane Filters
Your Subtitle Goes Here
Designed to selectively separate gases based on their permeability through the membrane material. Gas separation membrane filters are employed in processes such as nitrogen generation, carbon dioxide removal, and enhanced biogas production.

Hollow Fibre Membrane Filters
Your Subtitle Goes Here
Providing a large surface area within a compact form, hollow fibre membrane filters are suitable for high-throughput applications. These filters are commonly used in bioprocessing, cell culture clarification, and industrial biotechnology.

Microfiltration Membrane Filters
Your Subtitle Goes Here
Designed to remove particles, bacteria, and suspended solids from liquids. MF membrane filters contain pore sizes ranging from 0.1 to 10 microns, to provide efficient clarification and pre-filtration, ensuring the removal of large contaminants from liquids such as water, beverages, and pharmaceutical solutions.

Nanofiltration Membrane Filters
Your Subtitle Goes Here
Precise separation capabilities for smaller molecules and ions. NF membrane filters contain pore sizes between 0.001 to 0.01 microns, and are commonly used in applications like desalination, dye recovery, and organic solvent nanofiltration.

Reverse Osmosis Membrane Filters
Your Subtitle Goes Here
Delivering the highest level of filtration, RO membrane filters remove ions, dissolved solids, and even some small organic molecules. RO filters are essential in industrial water purification, as well as in numerous applications within the pharmaceutical and electronics industries.

Rotary Pleated Filters
Your Subtitle Goes Here
Suited for applications where the filter media and pleat height remain fairly consistent. Rotary pleating is known for its production speed and precision. It is commonly used by automotive filter manufacturers, as well as industrial filter manufacturers working with cellulose media.

Pervaporation Membrane Filters
Your Subtitle Goes Here
Used for the separation of organic compounds from water or other solvents. PV membrane filters are suited to the dehydration of solvent mixtures where conventional processes such as distillation are not favoured due to their complex, energy-intensive processes.

Ultrafiltration Membrane Filters
Your Subtitle Goes Here
Engineered to separate smaller particles and macromolecules from liquids, UF membrane filters operate with pore sizes between 0.001 to 0.1 microns, UF filters are widely used for concentration, purification, and fractionation processes in industries such as dairy processing, biotechnology, and wastewater treatment.
Reputation for Excellence
Filters manufactured by Pallman are designed to match and often exceed the Fit, Form, and Function standards recommended by the original equipment manufacturers. They deliver in oil and gas production environments that are often subject to pollutants such as dust, wear particles, emissions, which can have negative impacts on engine performance. A reputation has been earned for exceptional service in design and manufacture of industrial filters, that deliver maximum efficiency, reliability, whilst meeting stringent safety standards.
Filtration Innovation and Bespoke Applications
Organisations choose Pallman to develop best of breed engine air filtration solutions for reliable maintenance of processing plant machinery, to ensure product quality, and to protect equipment investments. Extensive experience of developing filters that perform in tough climates and harsh environments allows our engineers to provide optimised filter performance for the most demanding of applications.
The Pallman Engine Air Filter Team provide filtration manufacturing solutions that include: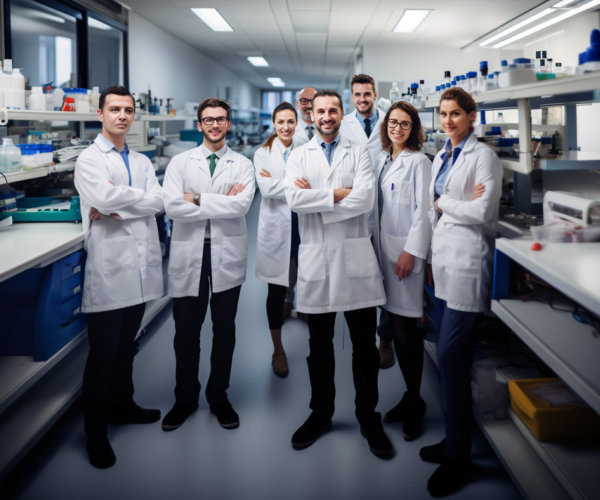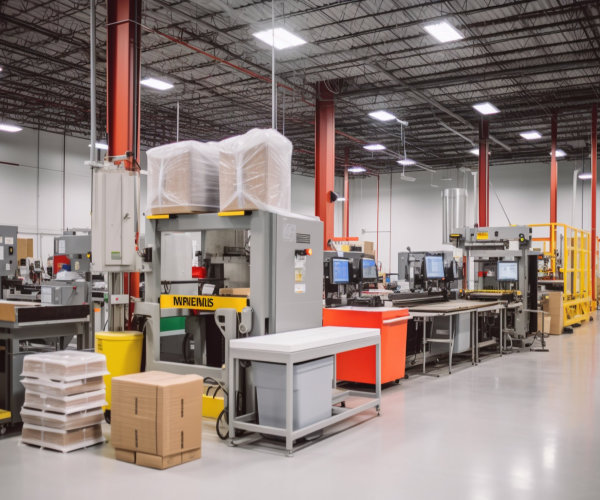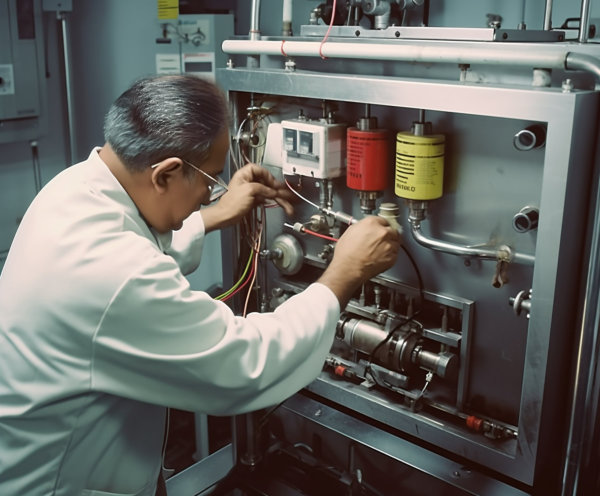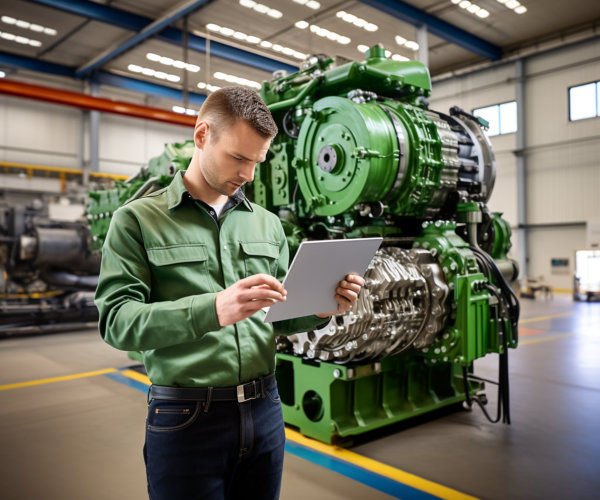 Trusted
Relied upon to provide critical filter solutions worldwide
Enthusiastic
Can do attitude, energetic, proactive, and passionate about filtration
Quality
Standards, quality compliance, certification built-in at the core, 'perfection on each filter'
Innovating
Innovative filter design customised to specific applications and industries
Investment
Continual investment in research, design, and manufacturing technology
Service
Customer service tailored to each client and sector, with continuous development
Global
Global reach and service from headquarters in the UK to worldwide locations
Sustainable
Dedicated to manufacturing quality, producing filters that help our environment