Design and Manufacture of Industrial Liquid Filters
Innovation in industrial liquid filters manufacturing for superior efficiency and performance by design and development.
End to End Filters Design and Manufacturing
Pallman have embarked itself to become a renowned filtration brand in the global stage in the research, innovation, design, development, and manufacture of industrial liquid filters. Our expertise spans many sectors and industries that require high performance in engines and industrial processes. Pallman takes control of the liquid filter manufacturing process end to end, to ensure premium quality filtration solutions that often improving on OEM filtration products.

Bag Filters
Your Subtitle Goes Here
Using a bag-shaped filter media, liquid flows through the bag, and the contaminants are trapped inside the bag. Bag filters offer a large surface area for filtration and are commonly used for high-volume liquid filtration in applications such as water treatment, chemical processing, and food and beverage industries.

Cartridge Filters
Your Subtitle Goes Here
Widely used in industrial liquid filtration applications, cartridge filters consist of a cylindrical housing and a replaceable cartridge made of various filter media. We manufacture cartridge filters designed to desired filtration levels, flow rates and particle sizes.

Coalescing Filters
Your Subtitle Goes Here
Used to separate immiscible liquids or remove emulsified oils from water, coalescing filters are work by promoting the coalescence of small droplets into larger droplets, which can then be easily separated. Coalescing filters are commonly used in oil and gas industries, wastewater treatment, and oil-water separation applications.

Membrane Filters
Your Subtitle Goes Here
Utilising a semi-permeable membrane to separate particles and contaminants from liquids, membrane filters are effective in removing fine particles, bacteria, viruses, and other microorganisms. We design different types of membrane filters including microfiltration (MF), ultrafiltration (UF), nanofiltration (NF), and reverse osmosis (RO), each offering different levels of filtration and separation.
Reputation for Excellence
Filters manufactured by Pallman are designed to match and often exceed the Fit, Form, and Function standards recommended by the original equipment manufacturers. We work with customers to identify flow rate, correct media pore size, suitability of liquid types and also required maintenance schedules. Exceptional service in design and manufacture is Pallman's trademark, first and foremost delivering on maximum efficiency, reliability, and premium quality, but always meeting safety standards.
Filtration Innovation and Bespoke Applications
Organisations choose Pallman to develop best of breed industrial liquid filtration solutions to stem contamination in fluids. We work with customers to maximise operating periods and to protect capital investments with the aid of quality liquid filters. Extensive experience of developing filters that perform in tough industrial environments allows our engineers to provide optimised filter performance for the most demanding of applications.
The Pallman Liquid Filter Team provide filtration manufacturing solutions that include: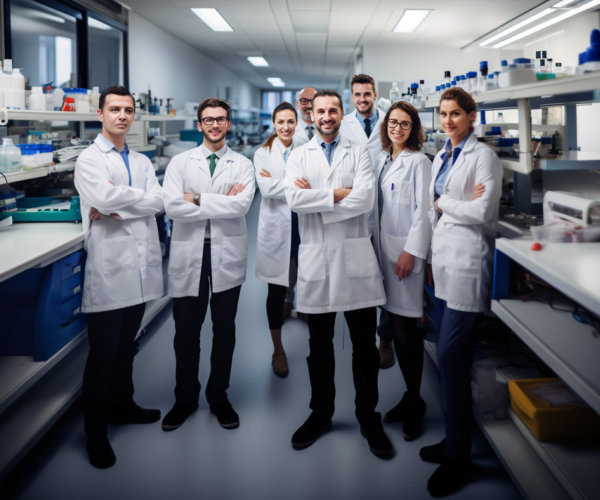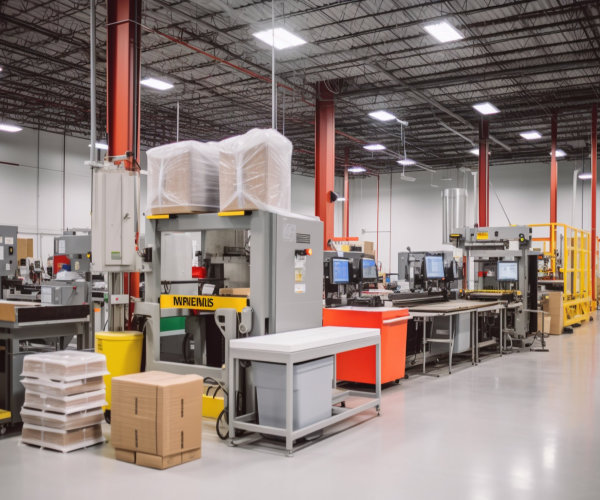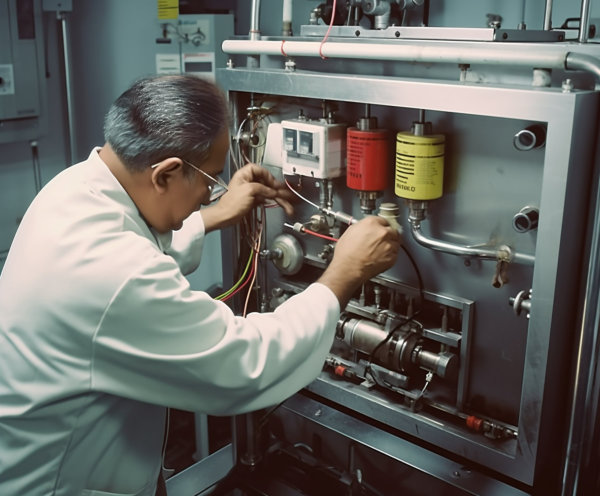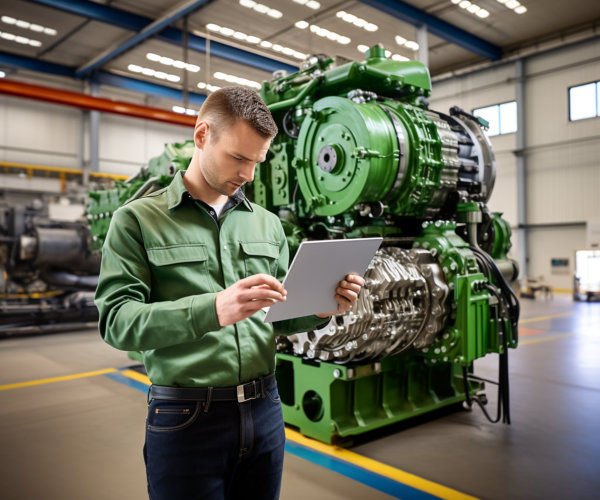 Trusted
Relied upon to provide critical filter solutions worldwide
Enthusiastic
Can do attitude, energetic, proactive, and passionate about filtration
Quality
Standards, quality compliance, certification built-in at the core, 'perfection on each filter'
Innovating
Innovative filter design customised to specific applications and industries
Investment
Continual investment in research, design, and manufacturing technology
Service
Customer service tailored to each client and sector, with continuous development
Global
Global reach and service from headquarters in the UK to worldwide locations
Sustainable
Dedicated to manufacturing quality, producing filters that help our environment